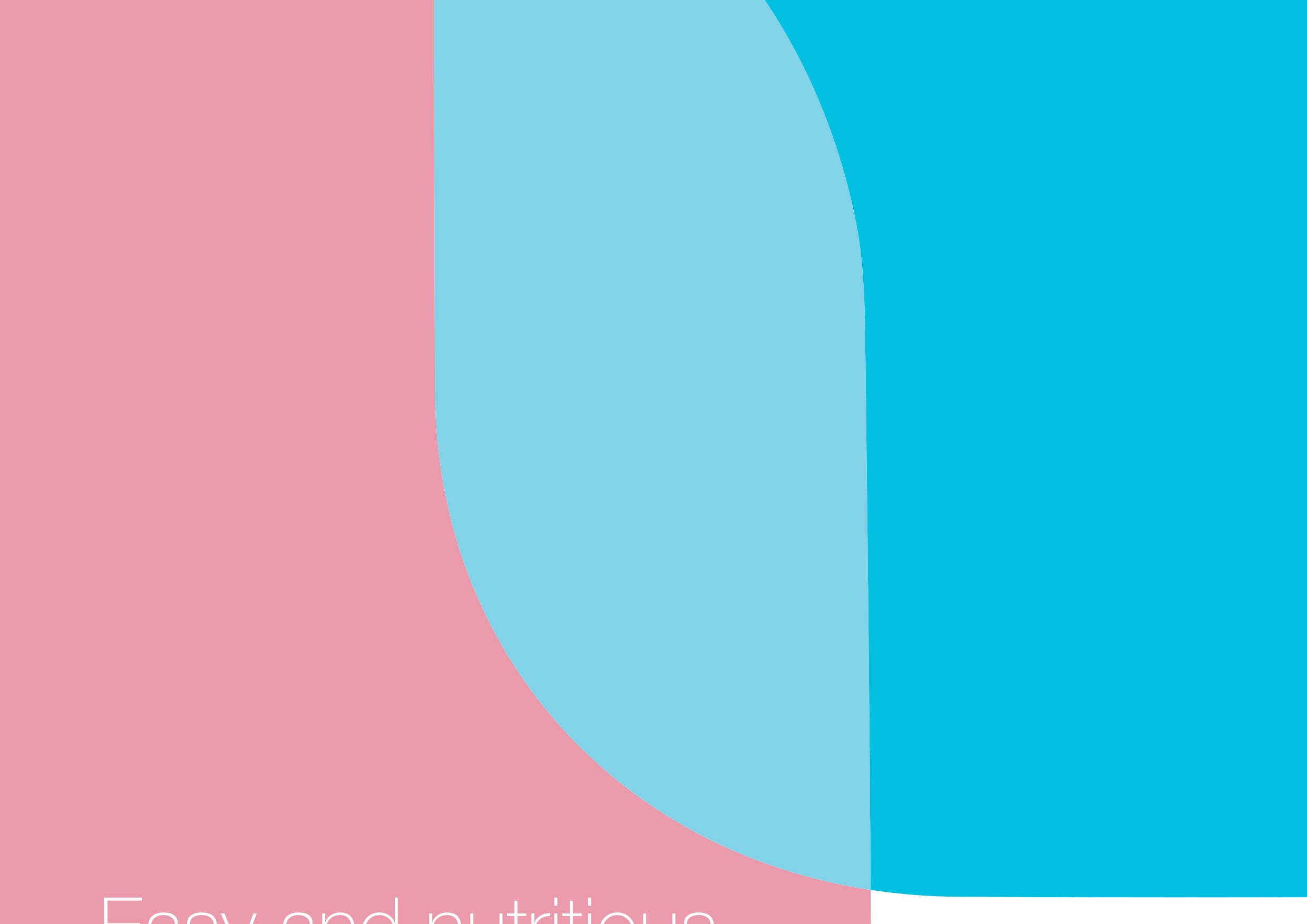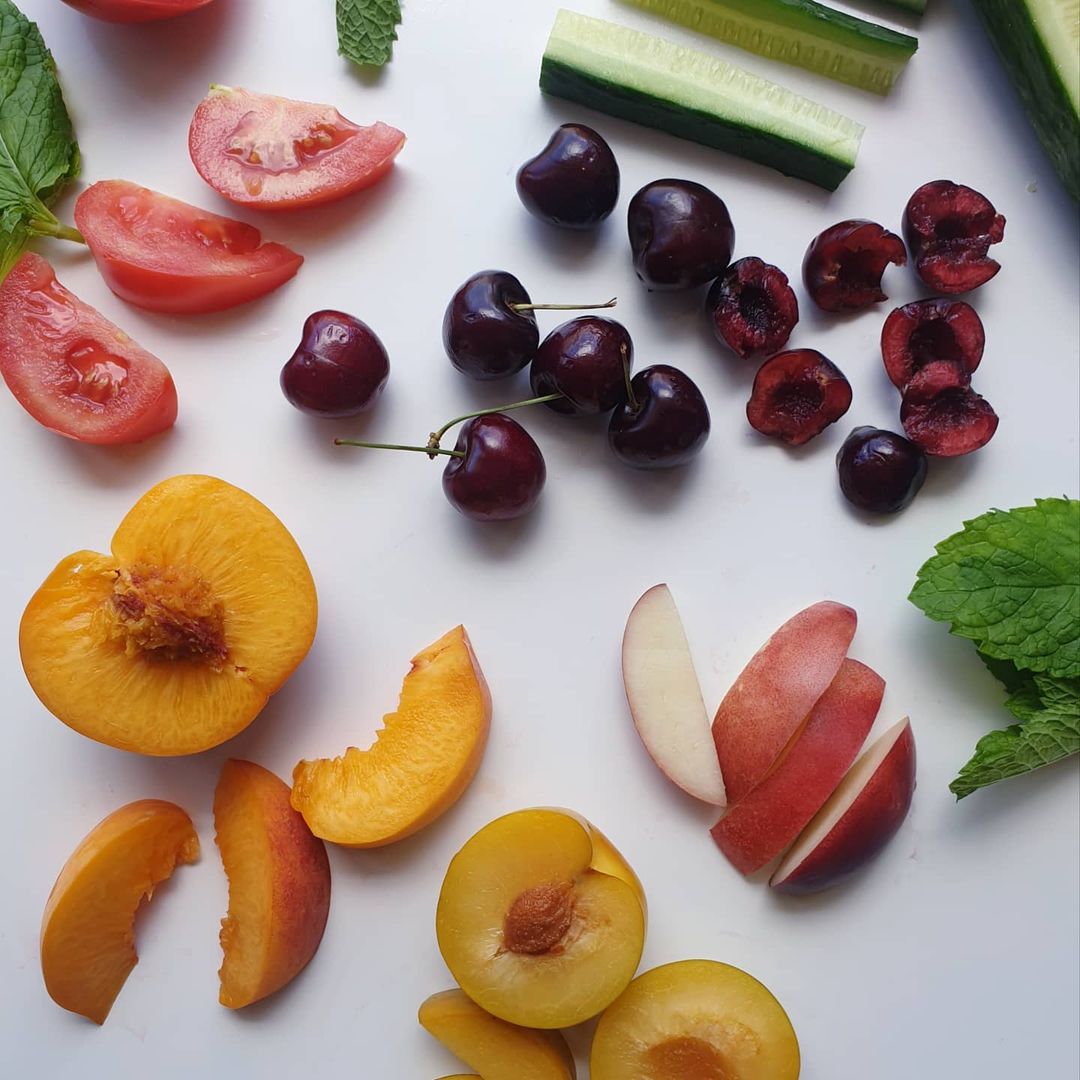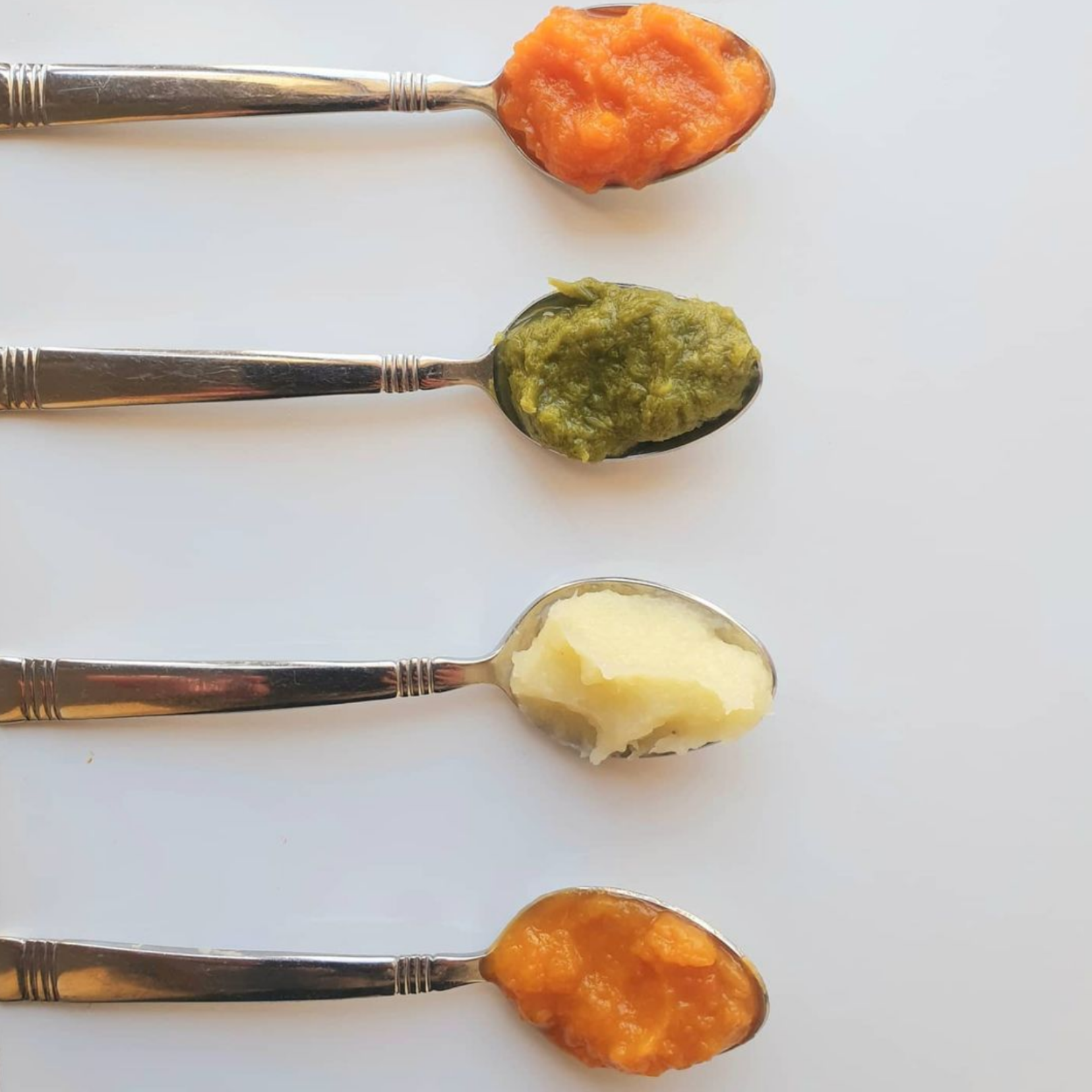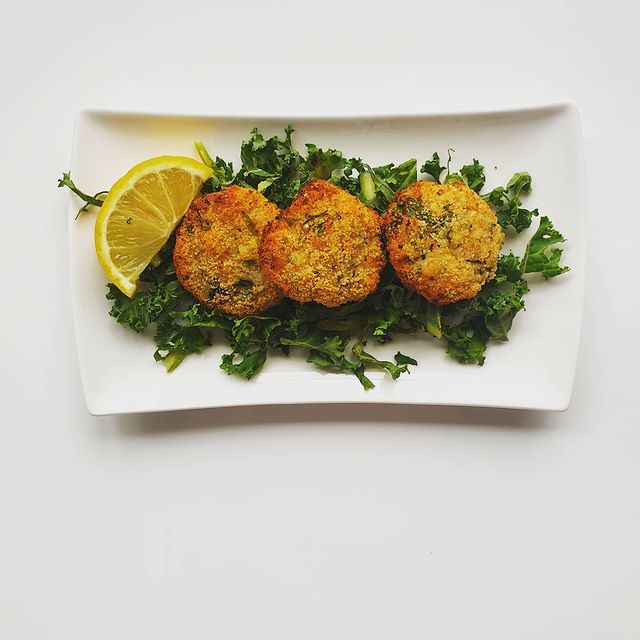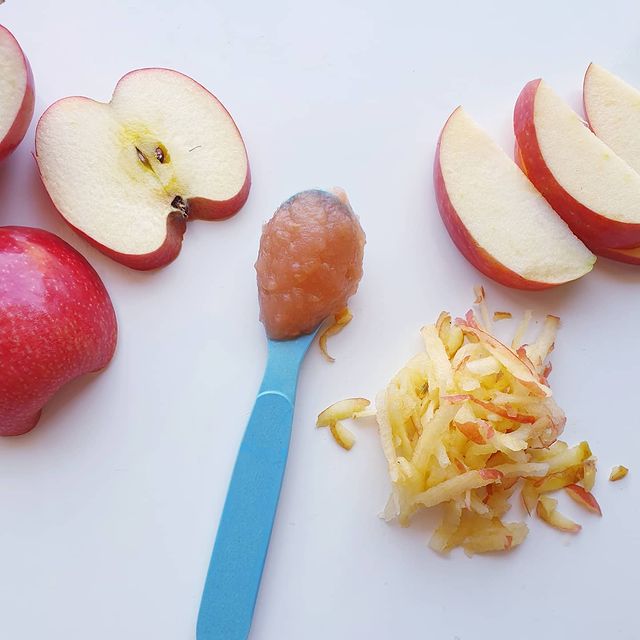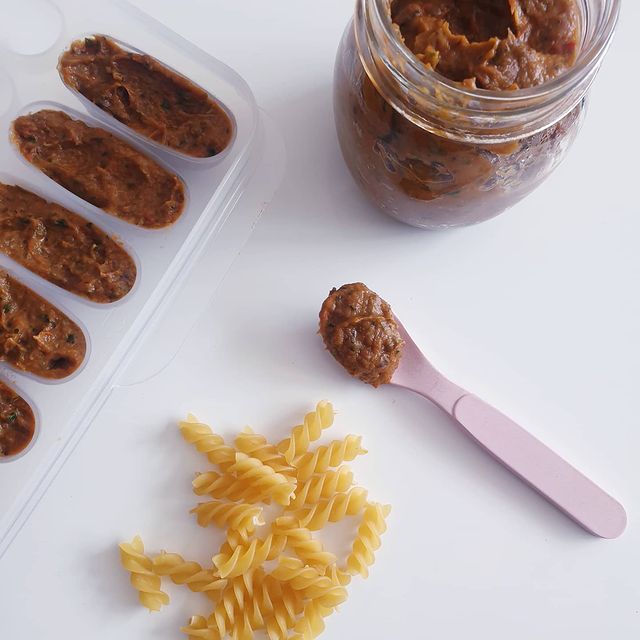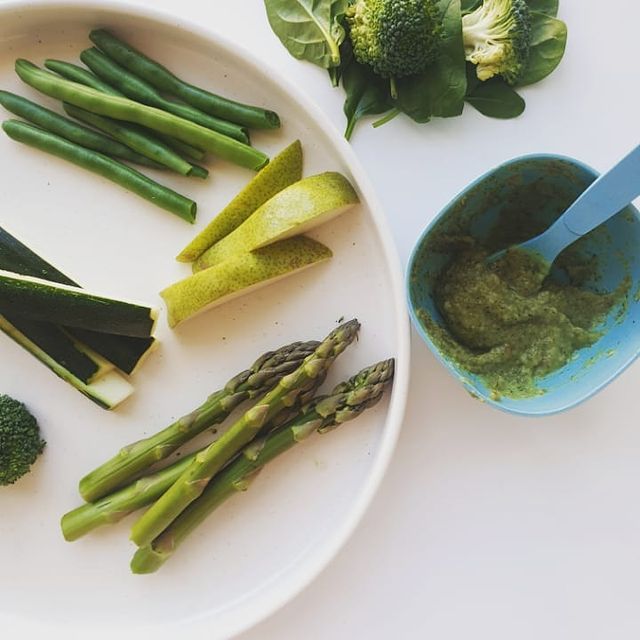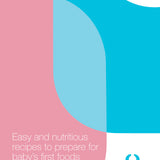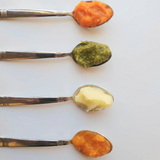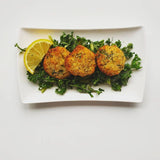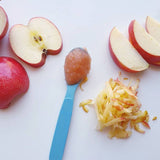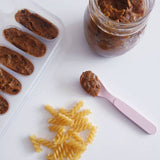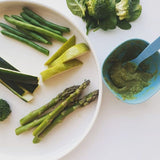 First Bite 4 Life - Starting Solids Recipe & Guide E-Book
Description

Starting your solids journey is an exciting time for you and your baby but it can be overwhelming too. There is so much information out there, and so many different opinions about the approach to take when introducing first foods.

Starting Solids Recipe E Book contains 35+ easy and nutritious recipes to prepare for baby's first foods from 6-9 months. The book offers safety tips and what foods to avoid, as well as hints and tips around surviving the solids journey, food storage and the best equipment to use. 

The guide aims to support and inspire parents with starting solids, sharing a passion for eating nutritious quality food!! Establishing healthy relationships with food is so important and these need to be established from an early age. The easy reciepes make mealtimes stress free for everyone!

The author, Tracey graduated from Deakin University with a Bachelor of Applied Science in Family and Consumer Studies (with a major in Food and Nutrition), and following this completed a Graduate Diploma in Secondary Education.

Our vision for you, is that this guide will provide you with lots of inspiration and ideas to help your baby take that First Bite 4 Life.

Please always consult your MCHN or other health professionals when introducing solids. The information I provide is educational not specific advice.
---
First Bite 4 Life - Starting Solids Recipe & Guide E-Book
Great help!!
Great help when you stuck with ideas what to give for bubs!! Healthy and easy to prepare ingredients with tons of nutrition ❤️❤️❤️
First Bite for Life - starting solids
We absolutely love the food ideas in this book. It has given us such a good variety of foods to cook.
So helpful!
Such a handy tool to have when starting solids. I was running out of ideas & was unsure about nutrition for my little one but it definitely gave me some inspiration to try new meals and offered some great variety. Recipe's are super easy & they also worked great with us combining the purée's with whole foods.
Some wonderful introduction recipes!
This guide offers some amazing advice for starting solids, and some brilliant combinations of foods, purees and recipes that I never would have thought of. I've been able to introduce a wide variety of foods to bub and its taken a lot of the stress out wondering what to feed him. The baby pancakes and French toast are an absolute hit! Thank you!