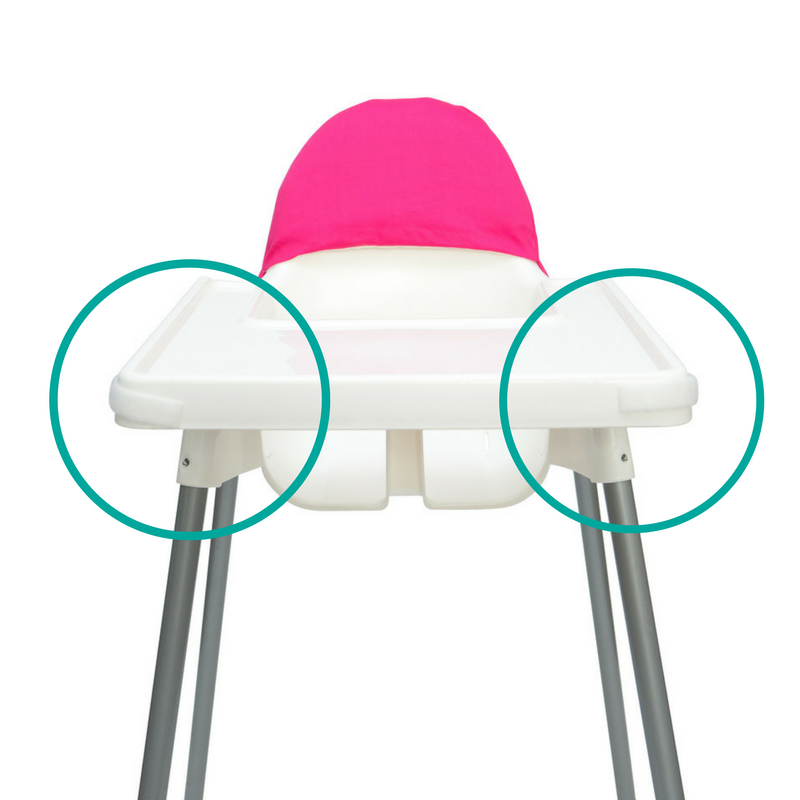 Description

You get one spare set with your Food Catcher, however if you want to set up more chairs at grandparents or friends house extras are the way to go.

Also good if they have gotten wet and are starting to consistently fall off or you are changing chairs as they grow.

Please clean the area with methylated spirits and let dry. Attach the adhesive in position and press firmly for 30 seconds. Do not pull the Food Catcher away from the adhesive side for 24 hours to allow for bonding.

1 back and 2 front - 1 set in total.
---