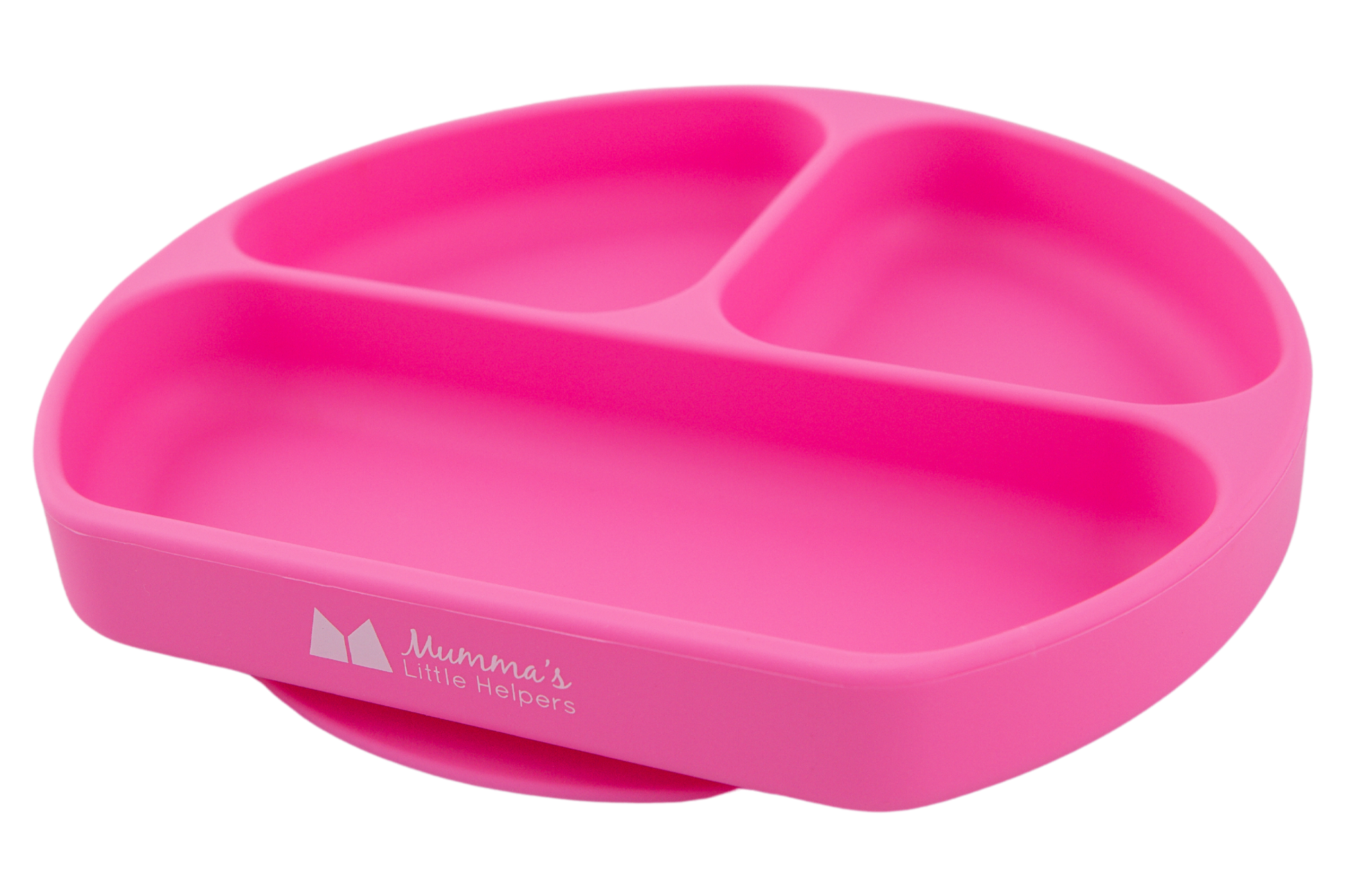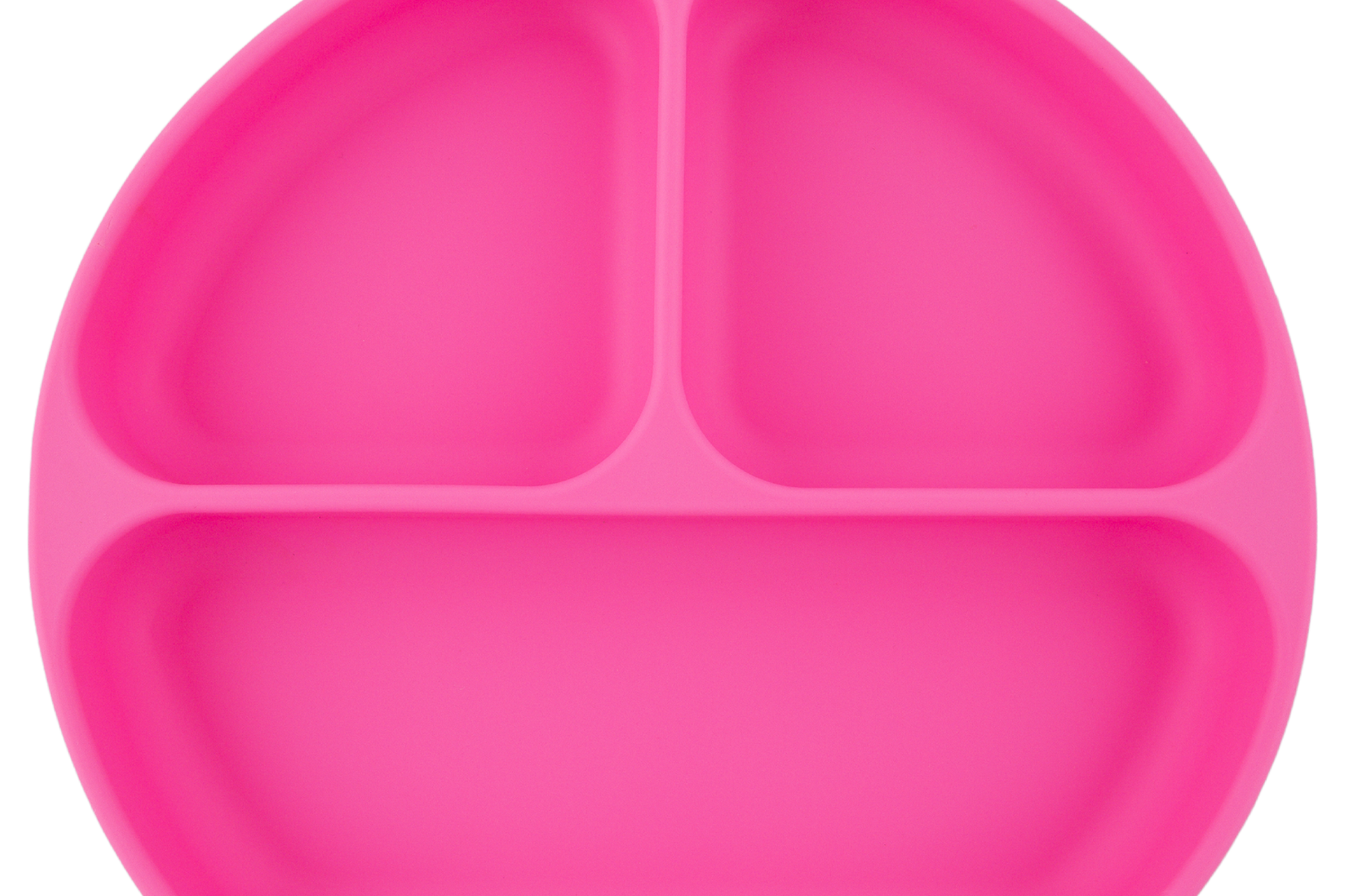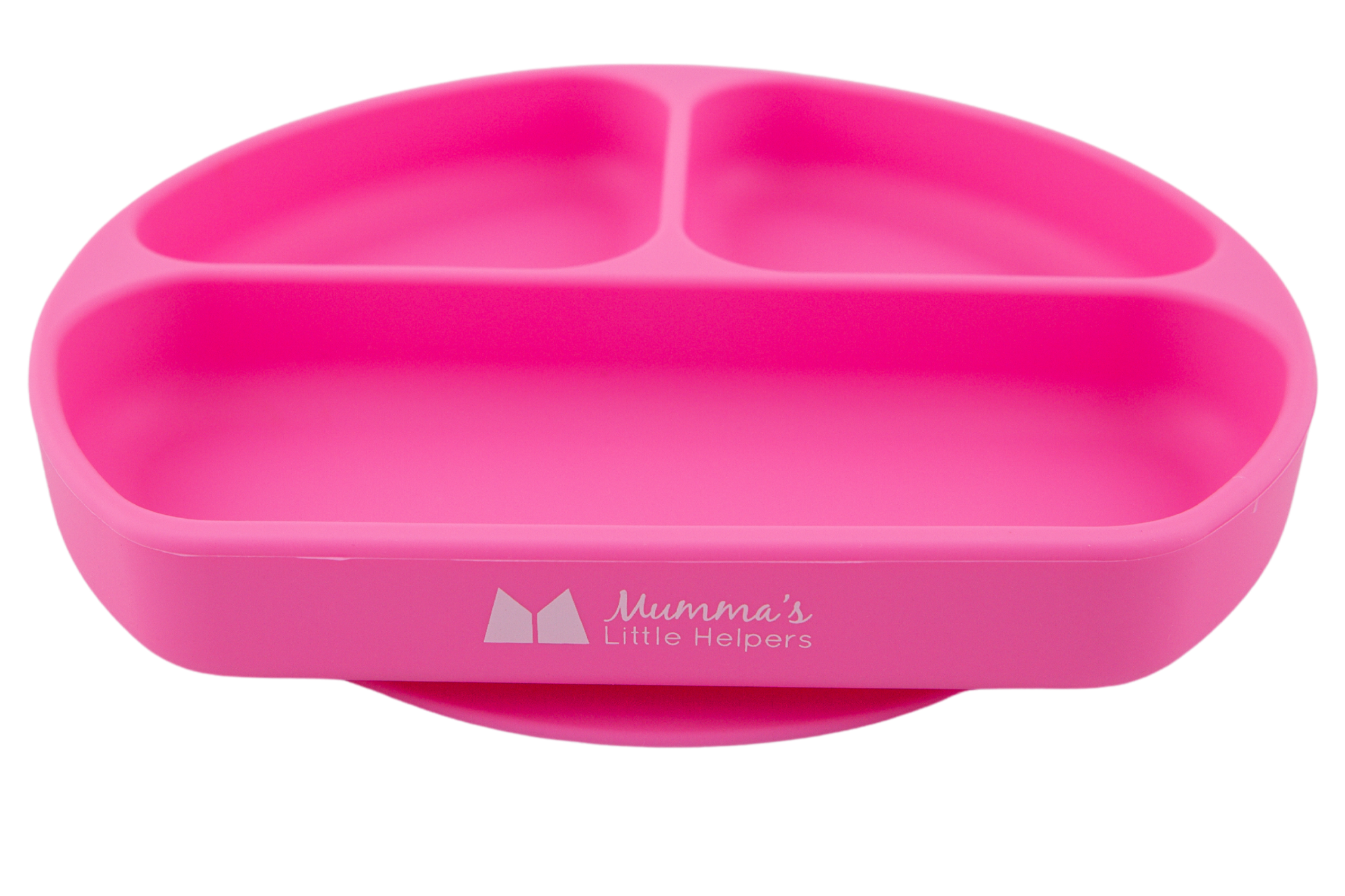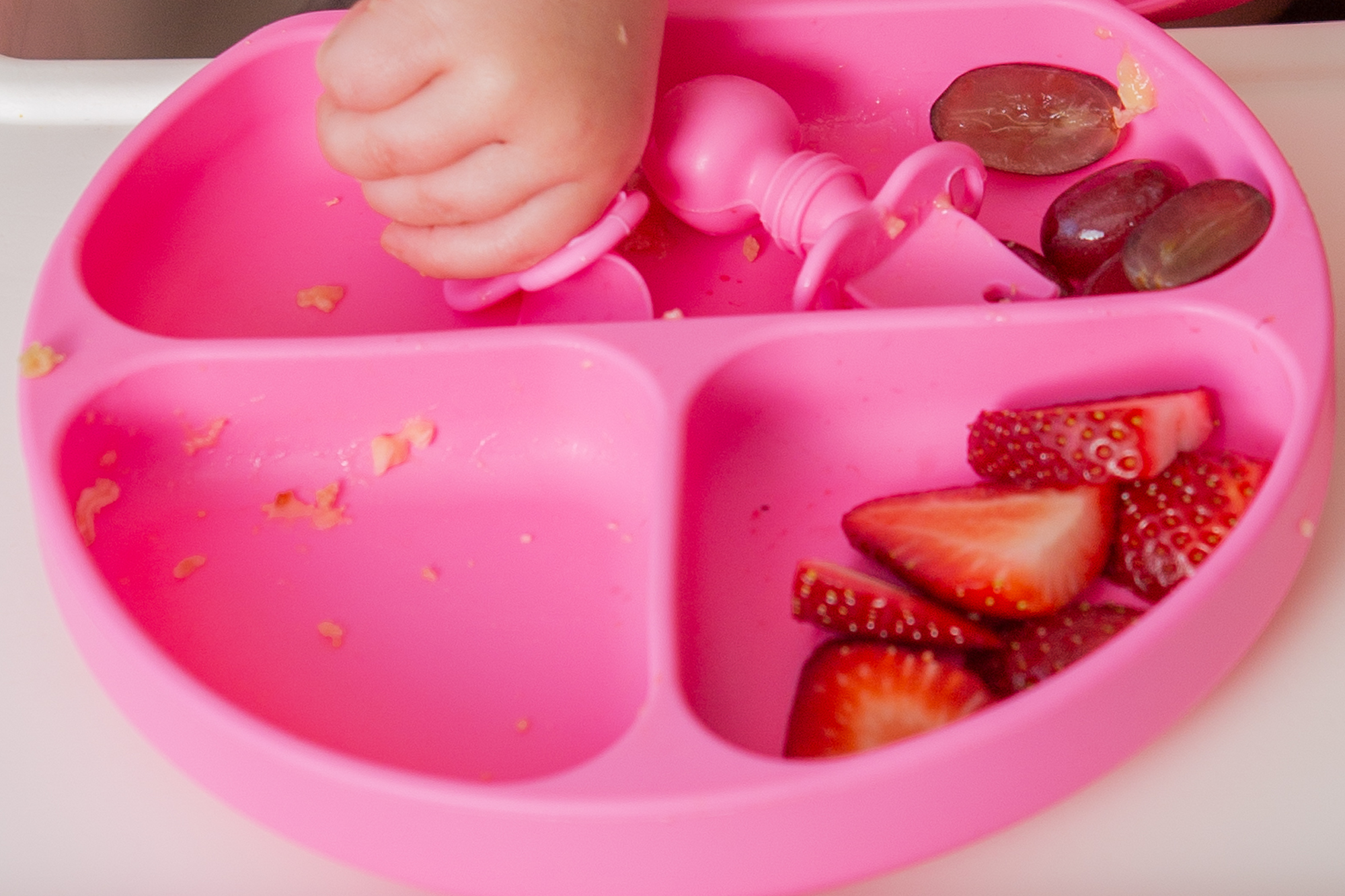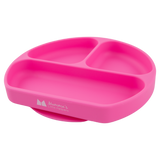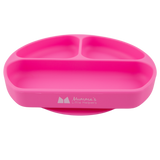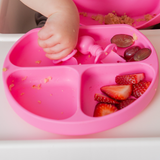 Baby & Toddler Silicone Suction Plate 3 Sections - Pink
Description

SEPERATE PLATE SECTIONS - Perfect dinnerware for fussy babies And toddlers who like to keep their food separate on the plate.

100 % SAFE - Made from Non-toxic, food-grade silicone and BPA-free.

STRONG STICKIE SUCTION BASE - Suction cup on base of bowl locks it in place to make feeding time easier.

EASY TO CLEAN - The silicone doesn't absorb any kind of liquid and is completely waterproof and oil-proof to keep stains off. Easy to wipe clean and ready to use again for the next meal. Simply rinse with water or pop it into the dishwasher. The spoon fast-drying.

DURABLE - Made from the highest food grade quality silicon to be used again and again no matter how many times the utensils are dropped and washed.

 

Tips and tricks to get better stick with suction plates or bowls

Make sure the surface to which you are attaching it is clean and does not have a greasy residue. Wet wipes also leave a residue that limits suction success. The suction part of the plate also needs to be free from residue.

When placing the base onto the surface press from the middle and then the edges to ensure the whole suction base is in contact with the surface. Sometimes a slightly dampened surface helps with the suction.

The suction depends on the condition and material of the surface. It may not stick to damaged or uneven surfaces or rough, unsealed porous surfaces. Sometimes these two just don't go together.
---
Baby & Toddler Silicone Suction Plate 3 Sections - Pink