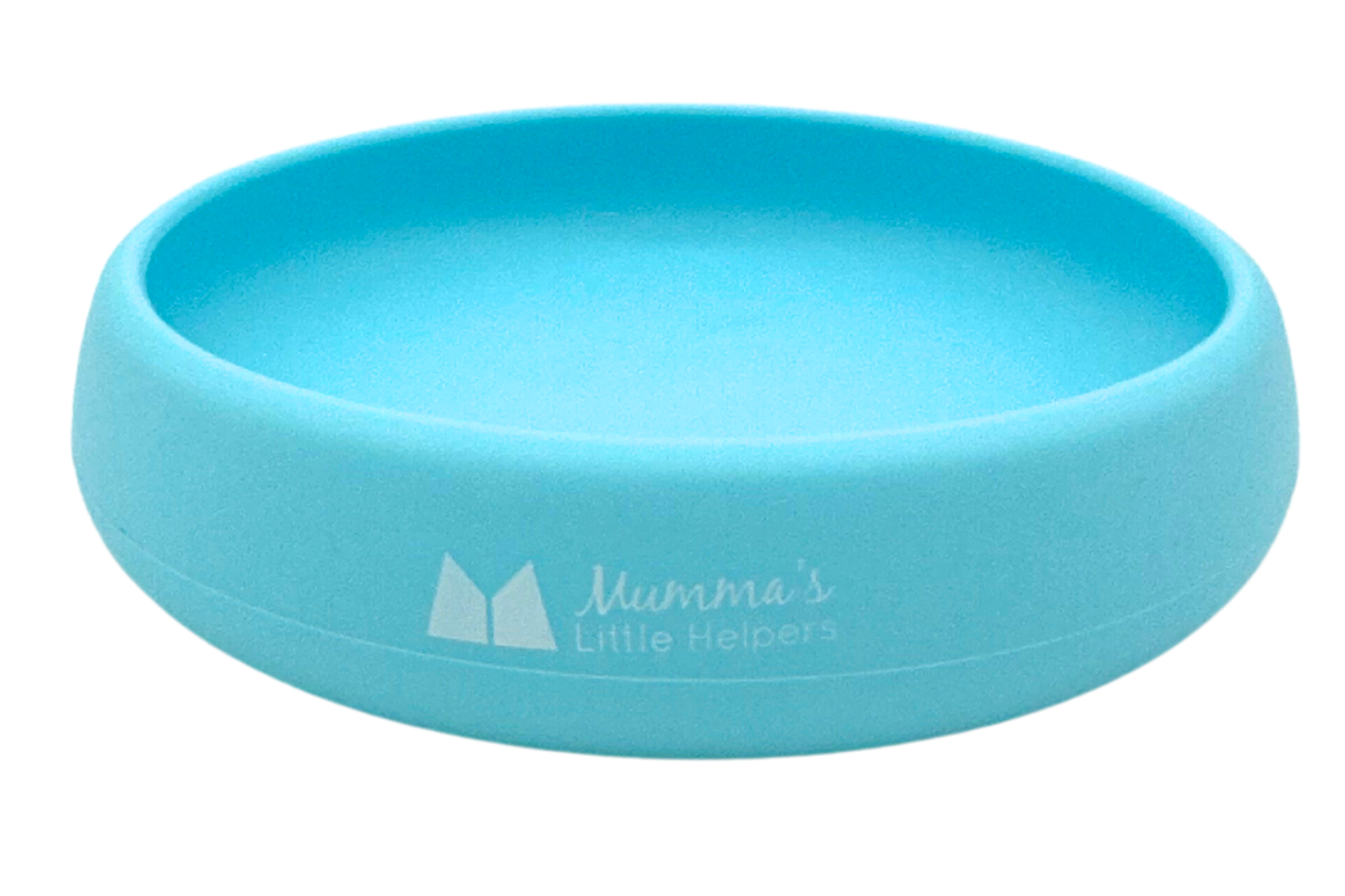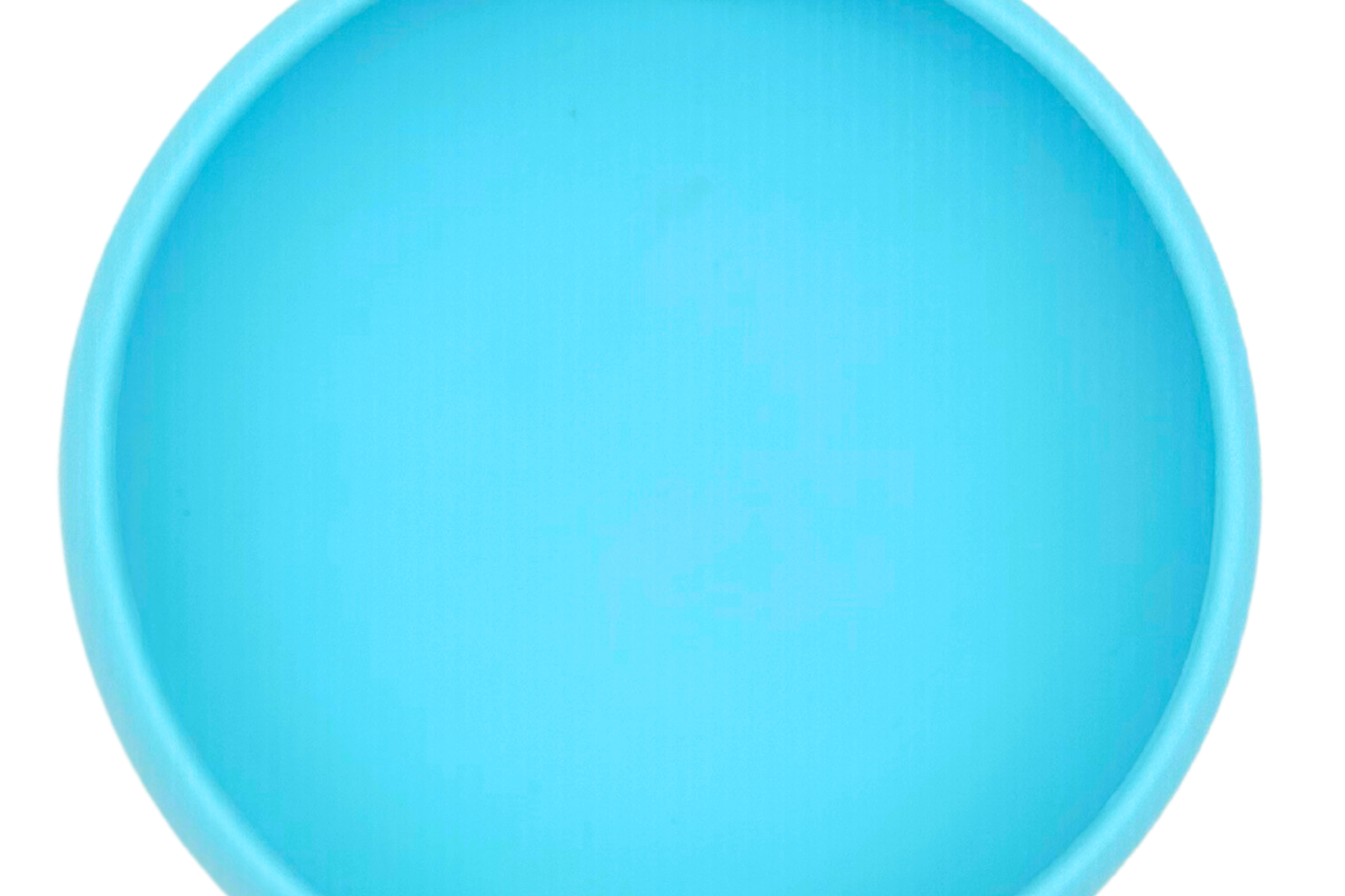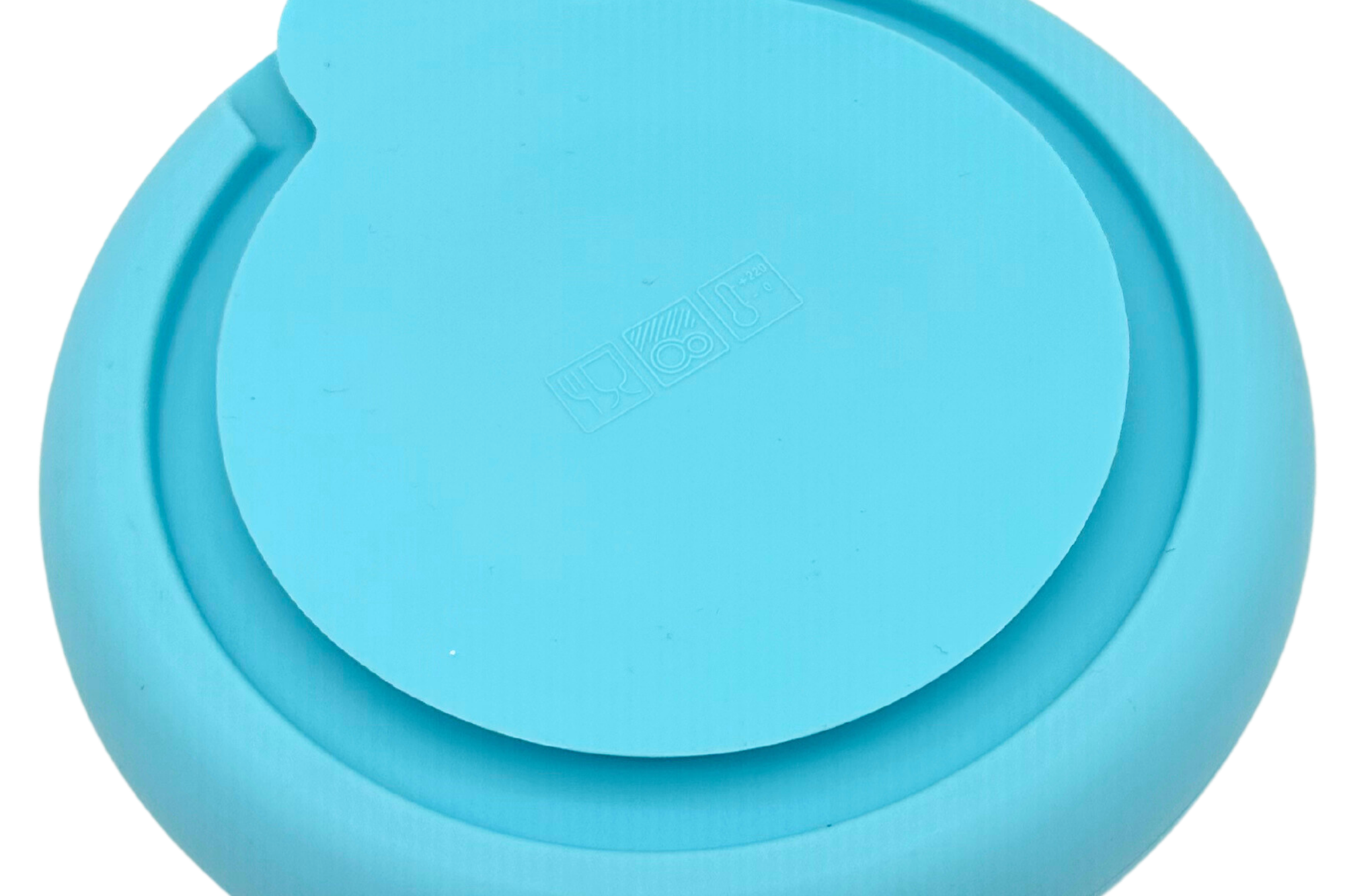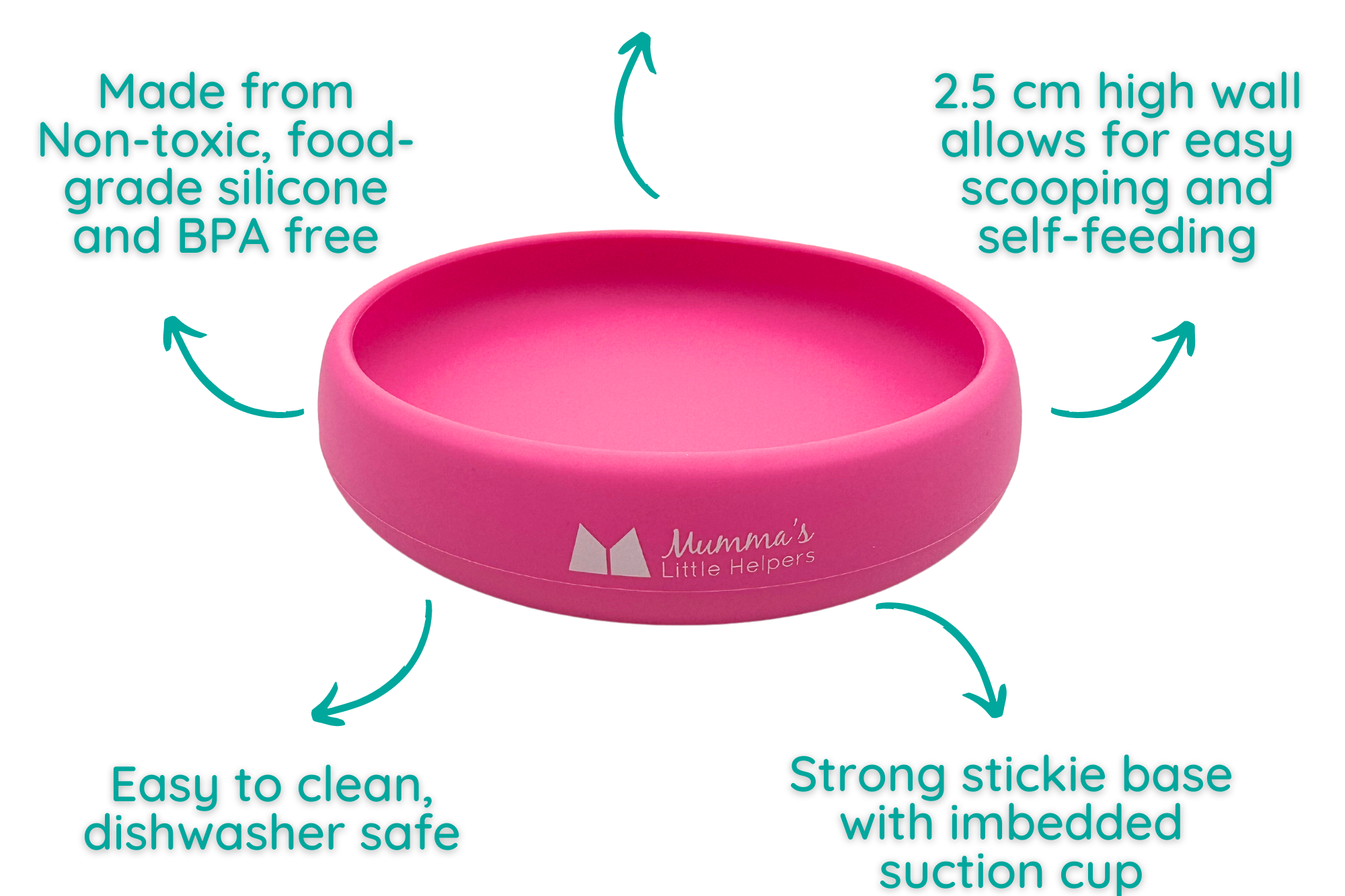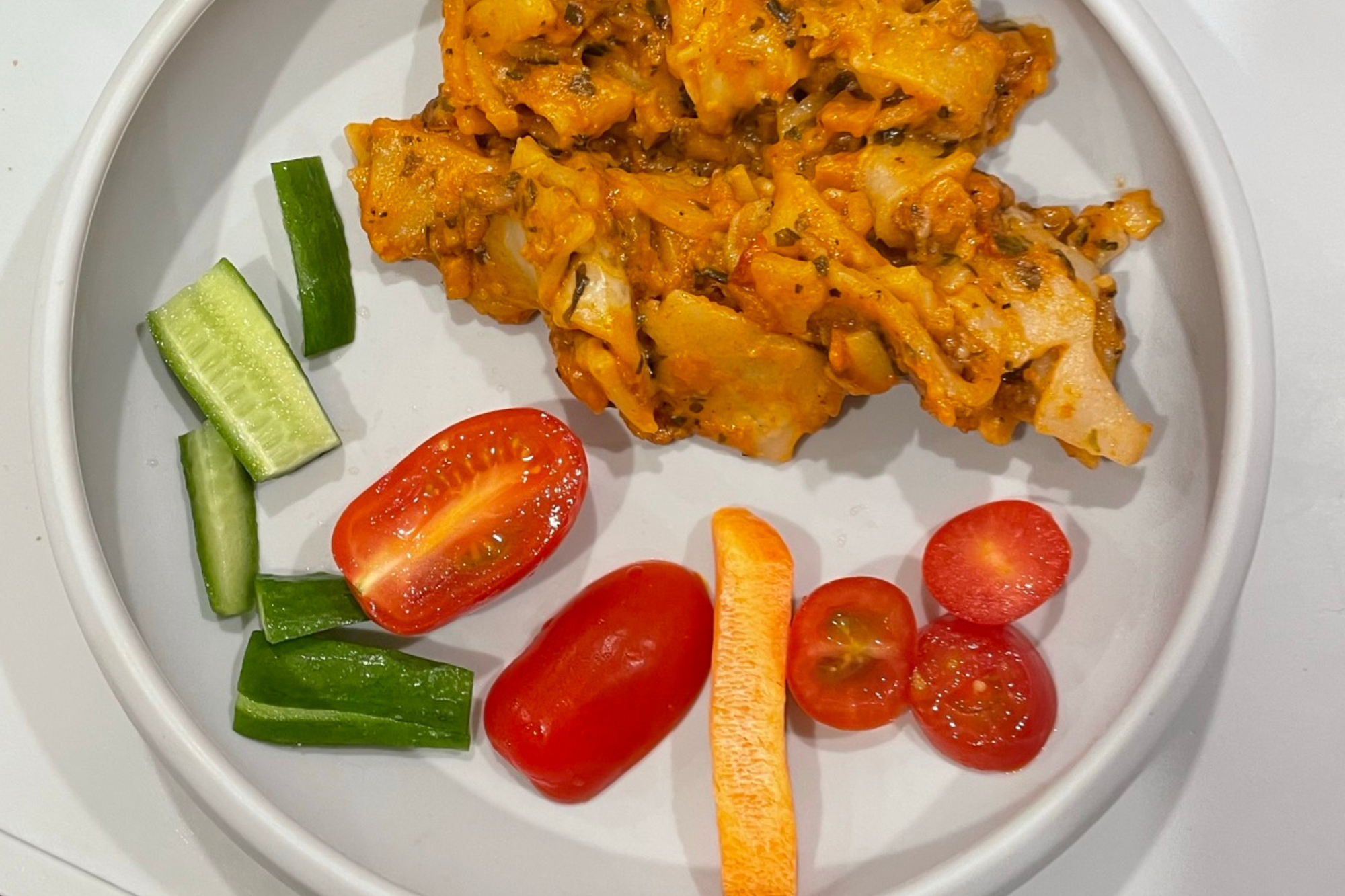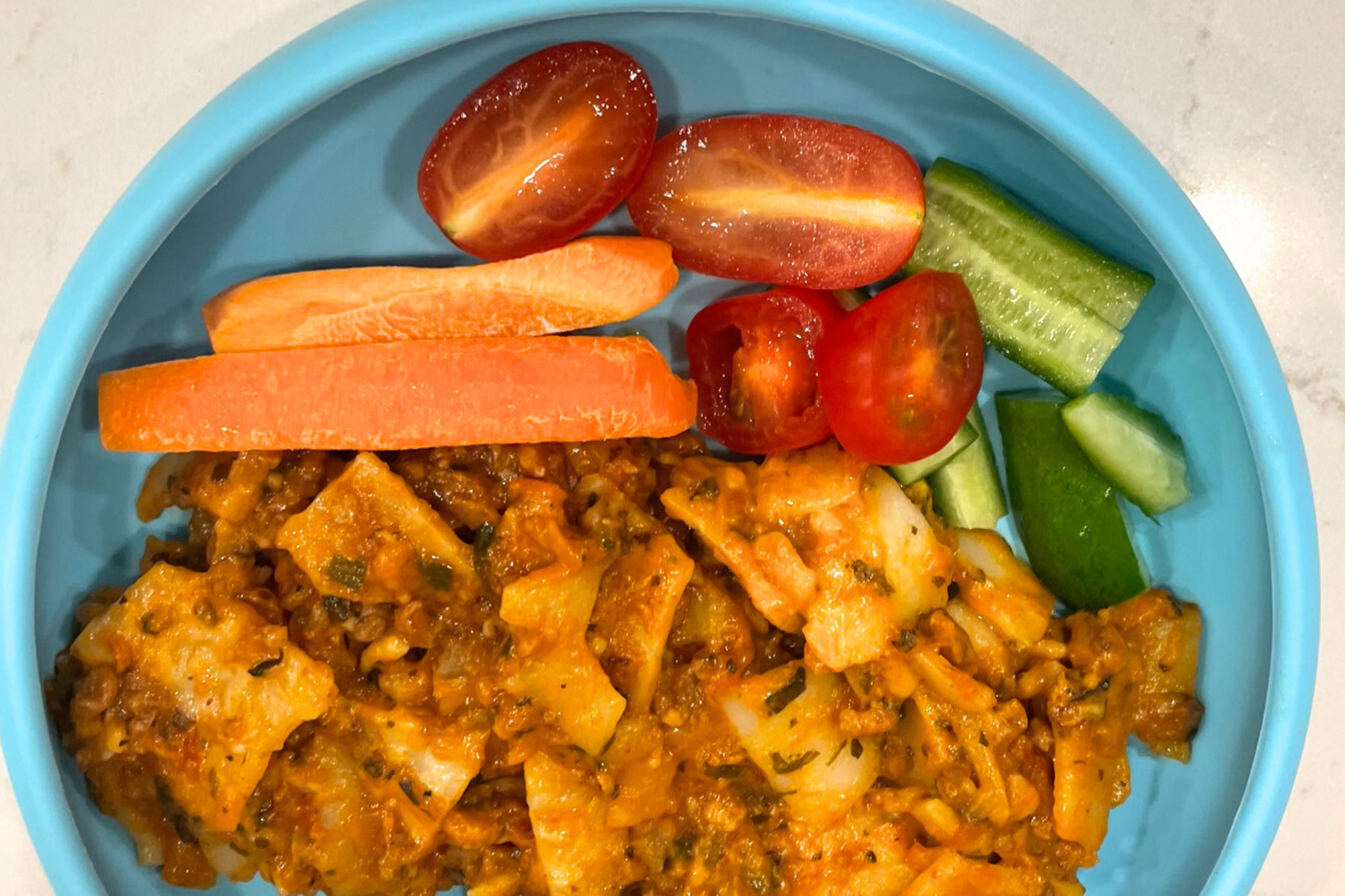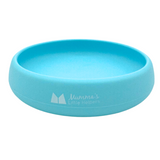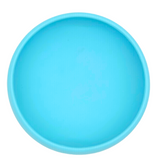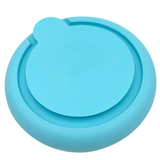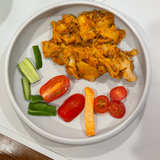 Baby and Toddler Silicone Easy-Scooping Round Suction Plate - Blue
Description

The Mumma's Little Helpers Easy-Scooping Round Suction Plate is the perfect mealtime companion for your little one! Designed to make feeding a breeze and support your little ones learning, this suction plate is a must-have for parents who want to ensure a happy and stress-free dining experience.

Made from high-quality food-grade silicone, our round suction plate is not only safe but also durable, ensuring it can withstand even the toughest mealtime adventures.

We understand that mealtimes can sometimes be a messy affair, which is why we've designed our plate with high walls and a wide edge. This thoughtful design feature helps to contain food and prevents it from spilling over, keeping your little one's dining area neat and tidy. The 2.5cm high wall also allows for easy scooping and self-feeding, promoting independent eating skills.

One of the standout features of our round suction plate is its innovative suction base. Equipped with suction cups is imbedded into the base of the plate, it firmly adheres to most flat surfaces, such as highchairs or table tops, preventing accidental spills and messy mealtime mishaps. There will always be some clever babies will be able to unstick them, but this plate is unlike other designs.

Cleaning up after meals has never been easier. Our silicone suction plate is dishwasher-safe, saving you valuable time and effort. Simply toss it in the dishwasher, and it will come out squeaky clean and ready for the next meal. The stain-resistant material ensures that stubborn food stains won't linger, leaving the plate looking fresh and vibrant after every wash.

Say goodbye to mealtime chaos and hello to hassle-free feeding – order now and watch your child enjoy a stress-free dining experience!

Features

100 % Safe - Made from Non-toxic, high-quality, food-grade silicone and BPA-free and environmentally friendly.

Strong Stickie Suction Base – The imbedded suction cup on base of plate locks it in place to make feeding time easier.

Promotes Independence -  The high wall allows for easy scooping, self-feeding and less mess.

East-to-clean - The silicone doesn't absorb any kind of liquid and is completely waterproof and oil-proof to keep stains off. Easy to wipe clean and ready to use again for the next meal. Simply rinse with water or pop it into the dishwasher.

Durable - Made from the highest food grade quality silicon to be used again and again no matter how many times the utensils are dropped and washed.  Microwave and freezer safe.

Size: 18cm in diameter and 4cm in height, it fits most high chairs. These plates do suction to the Tripp Trapp however not as well as they suction to smooth surfaces.
---
Baby and Toddler Silicone Easy-Scooping Round Suction Plate - Blue