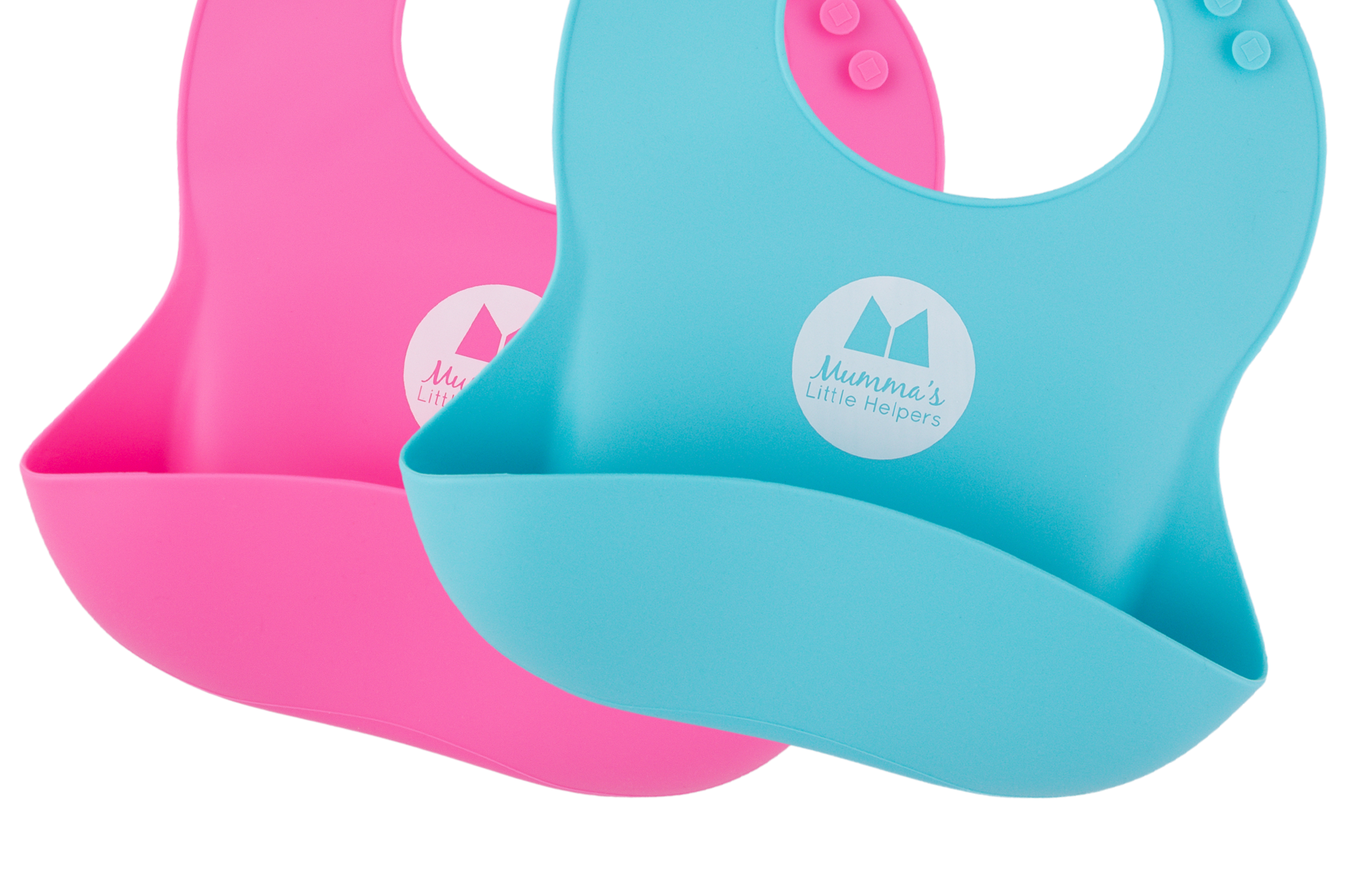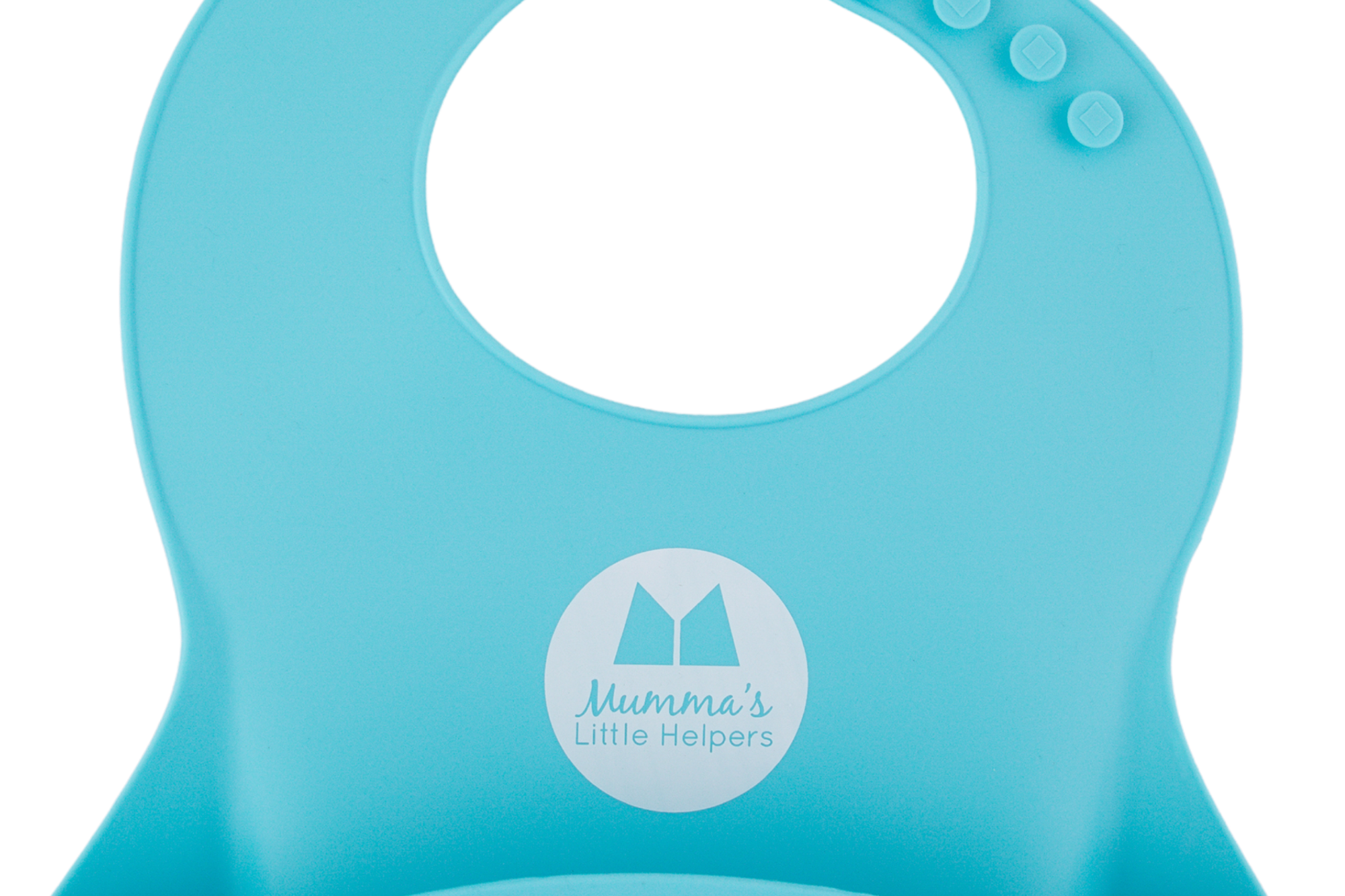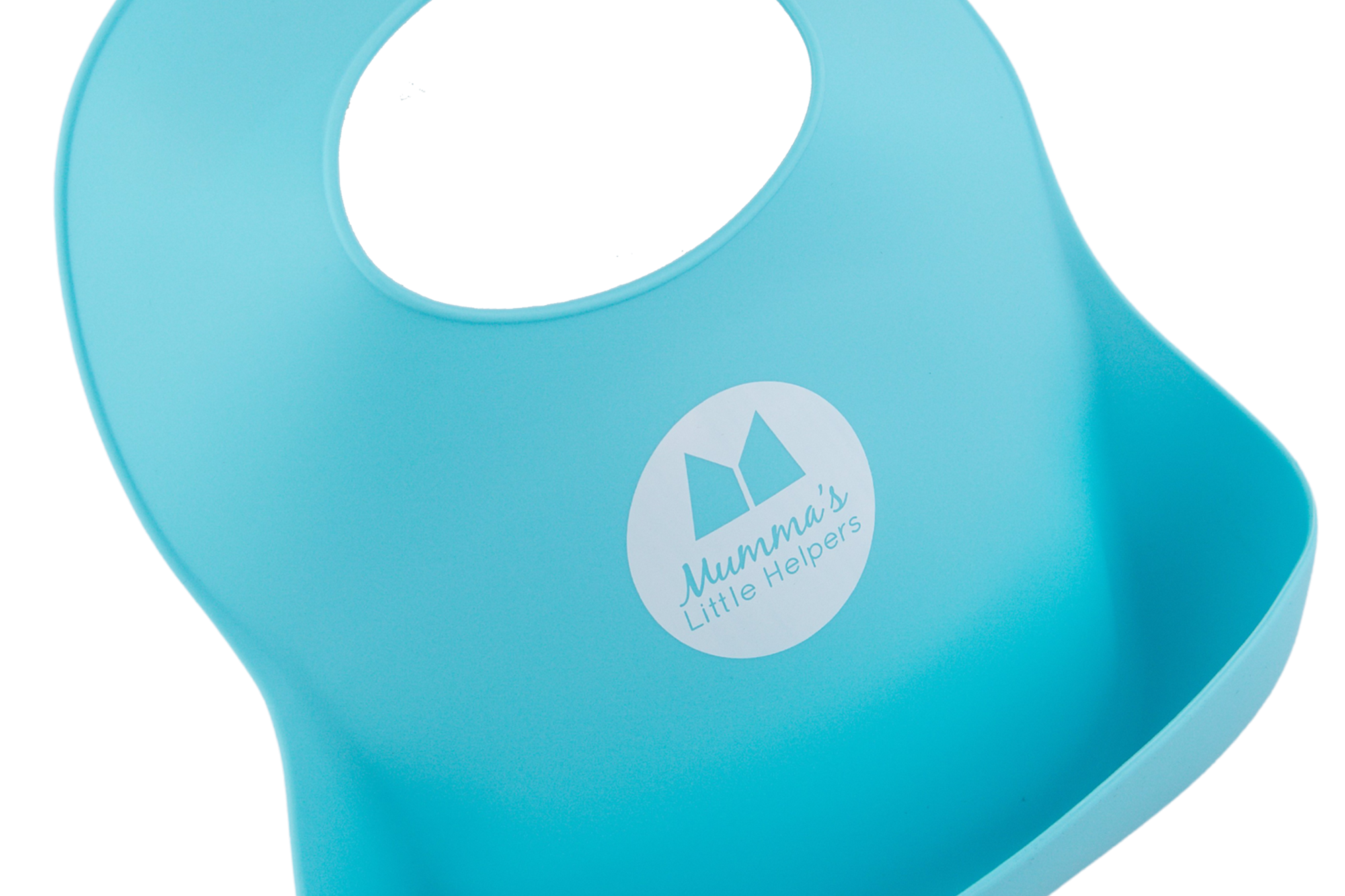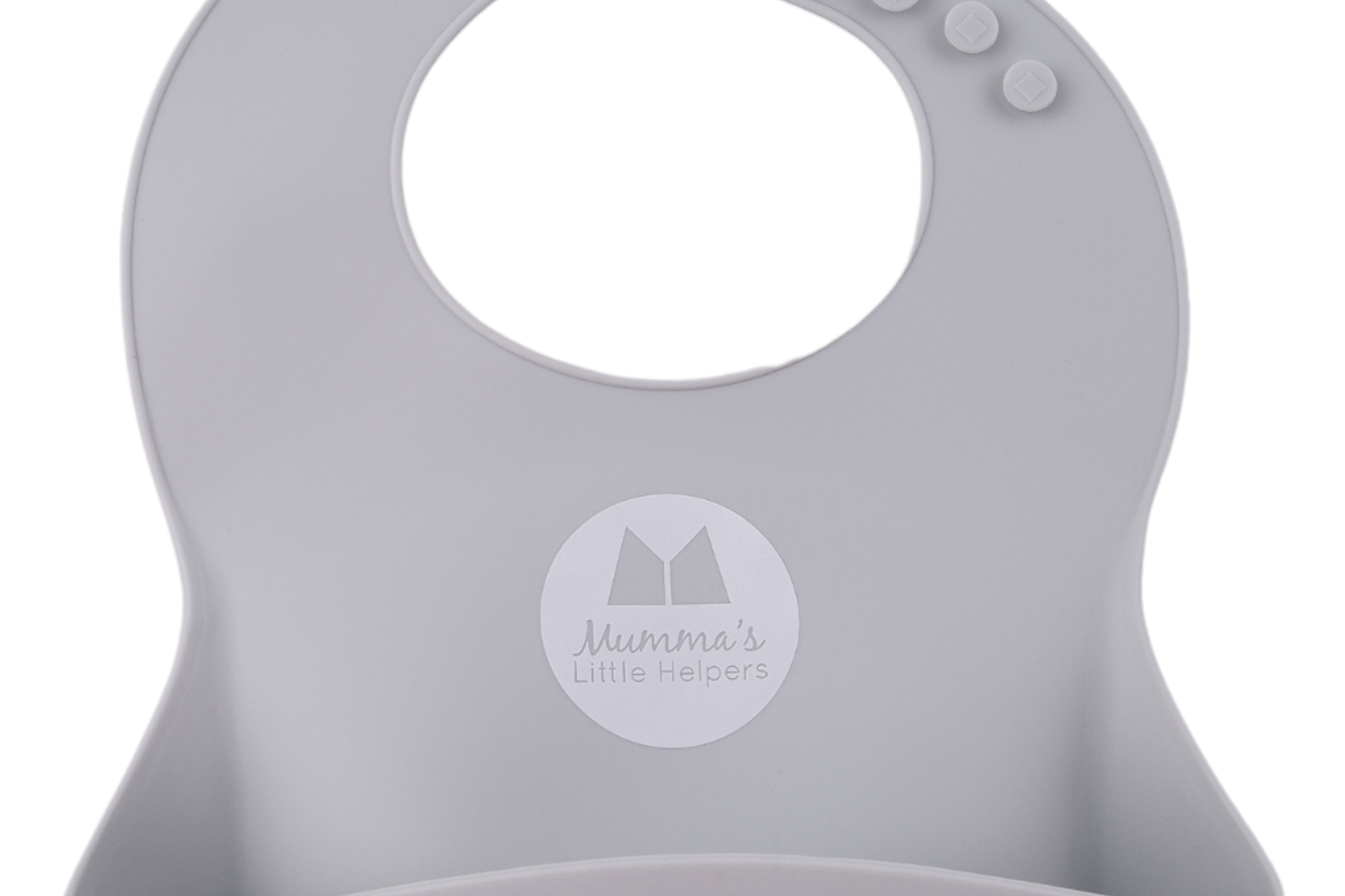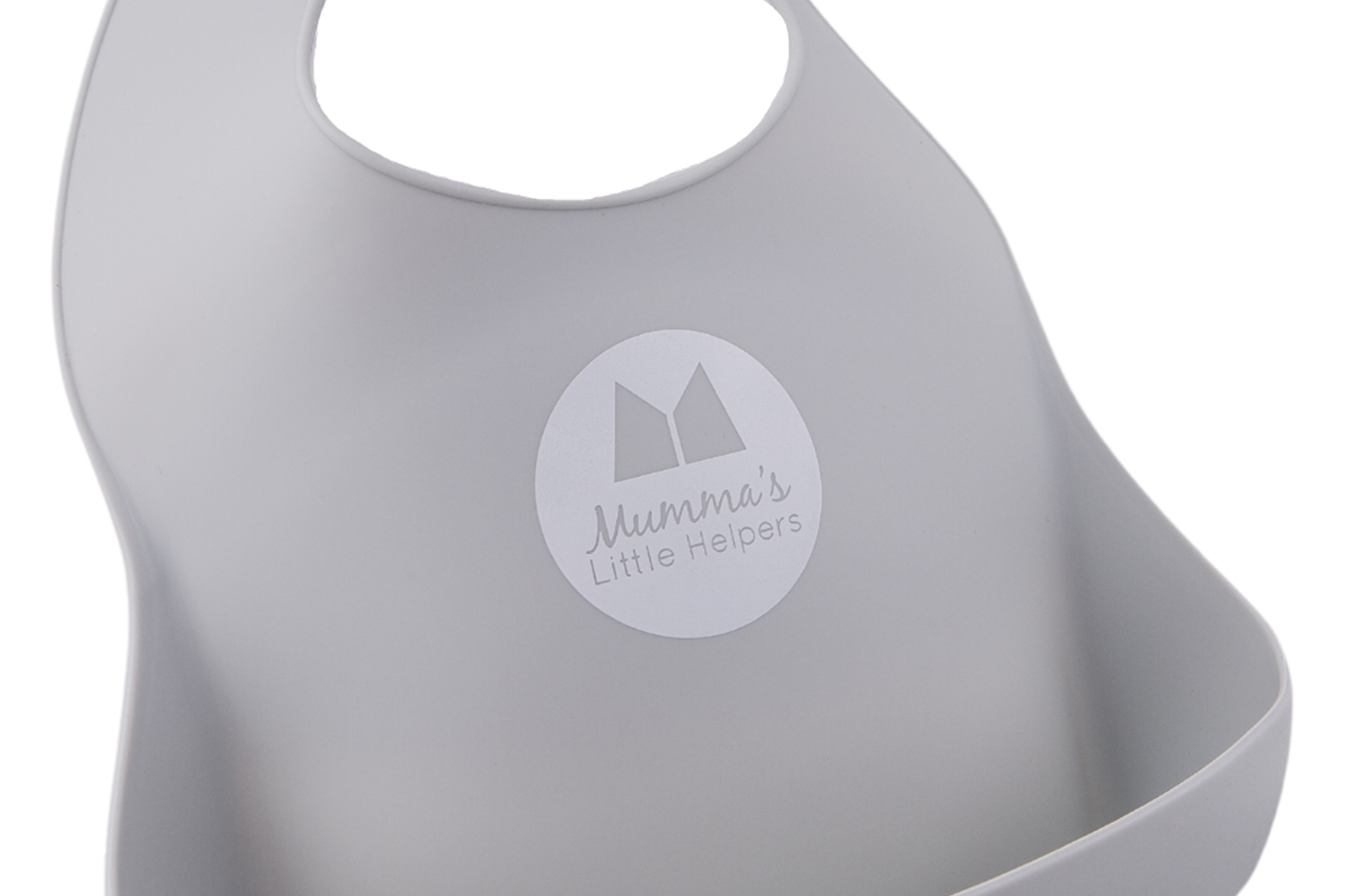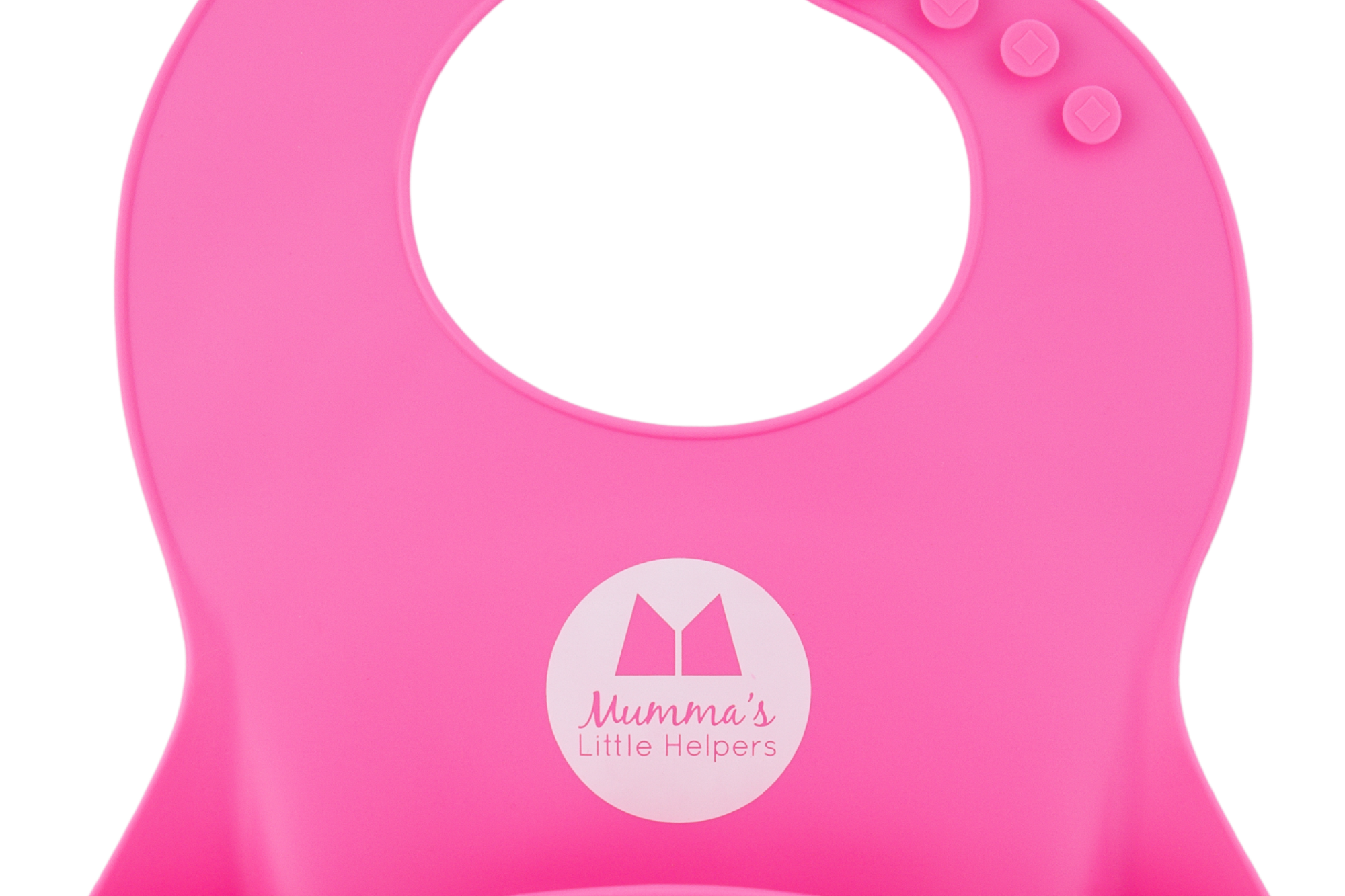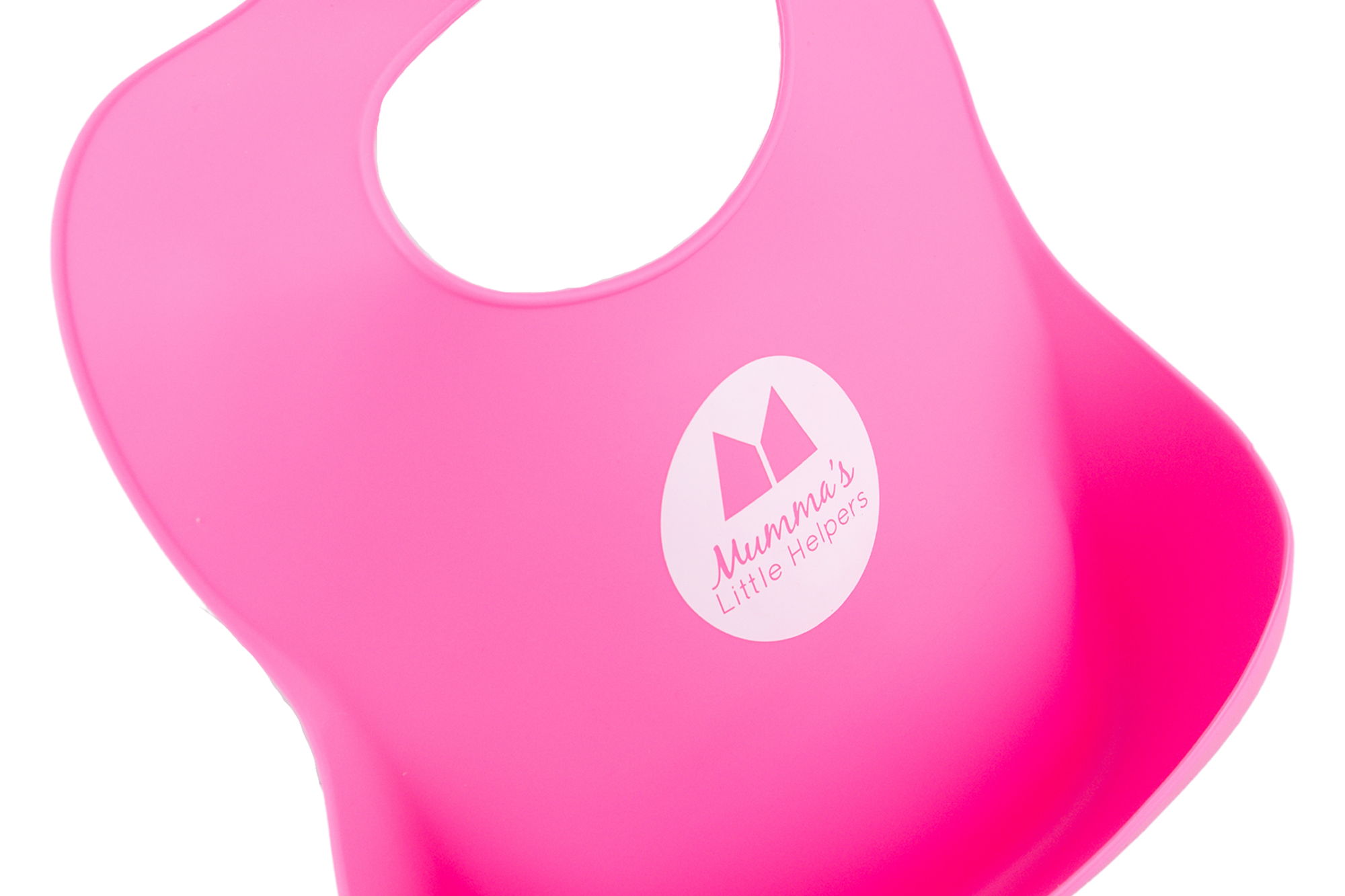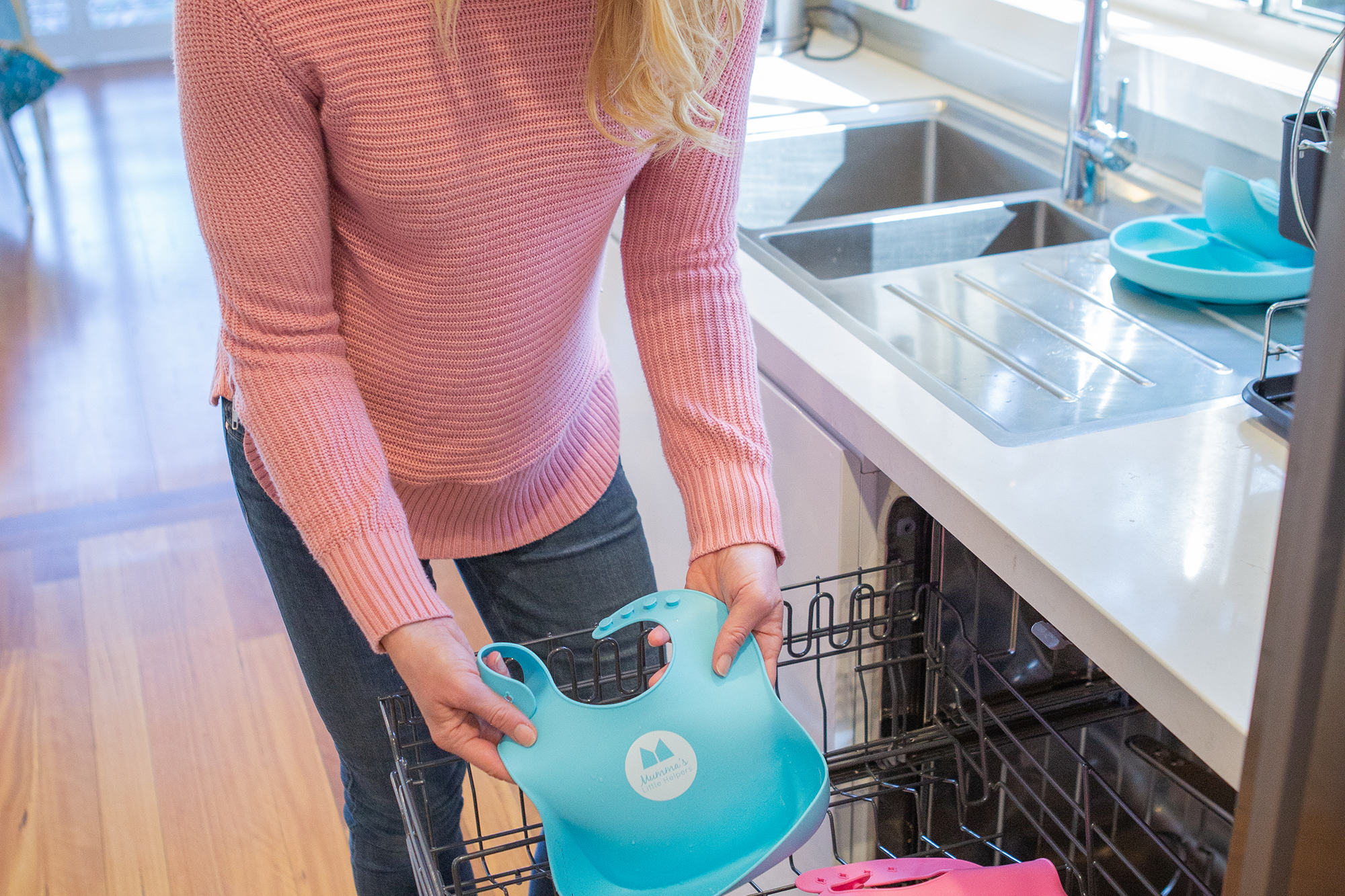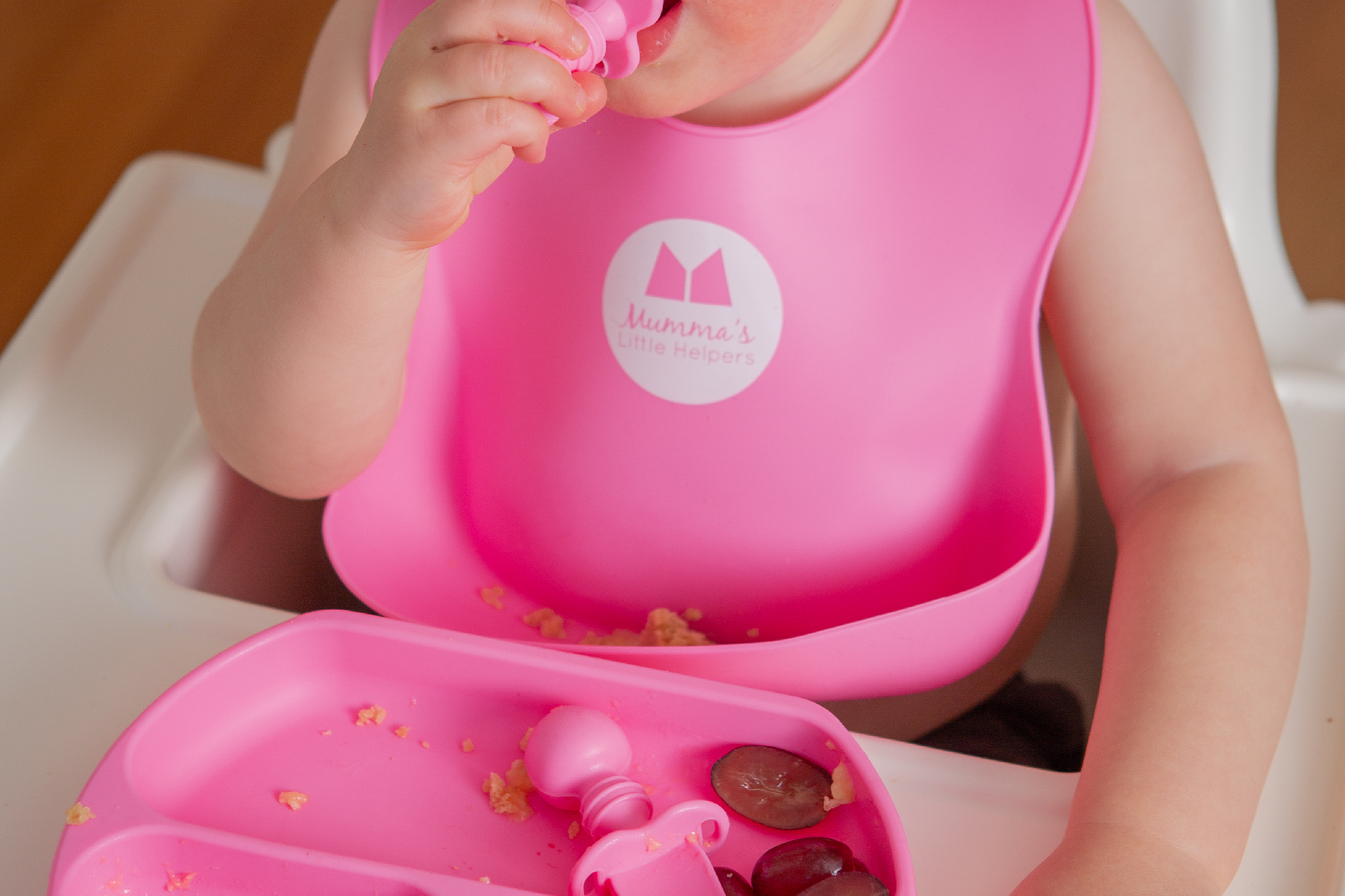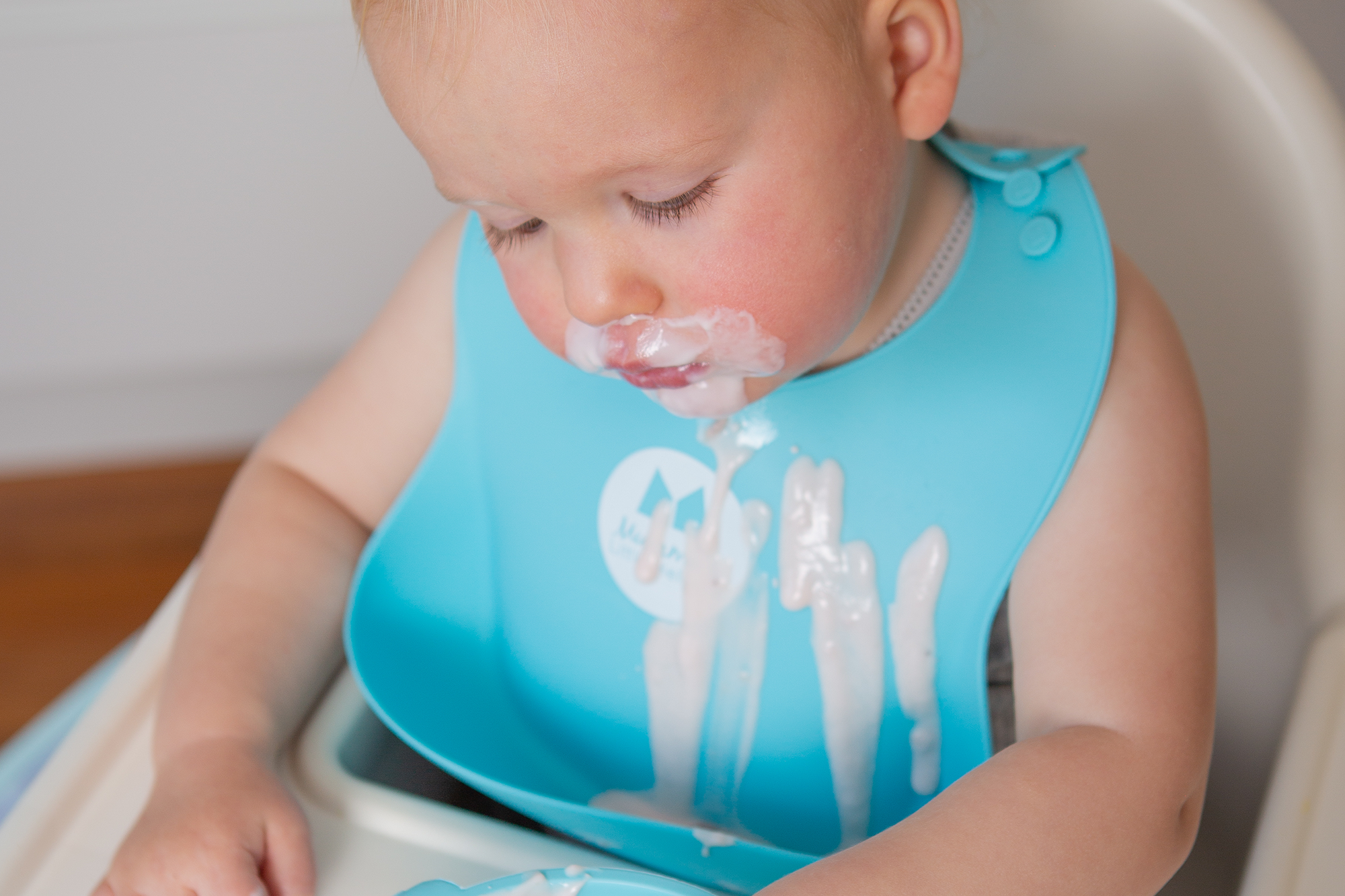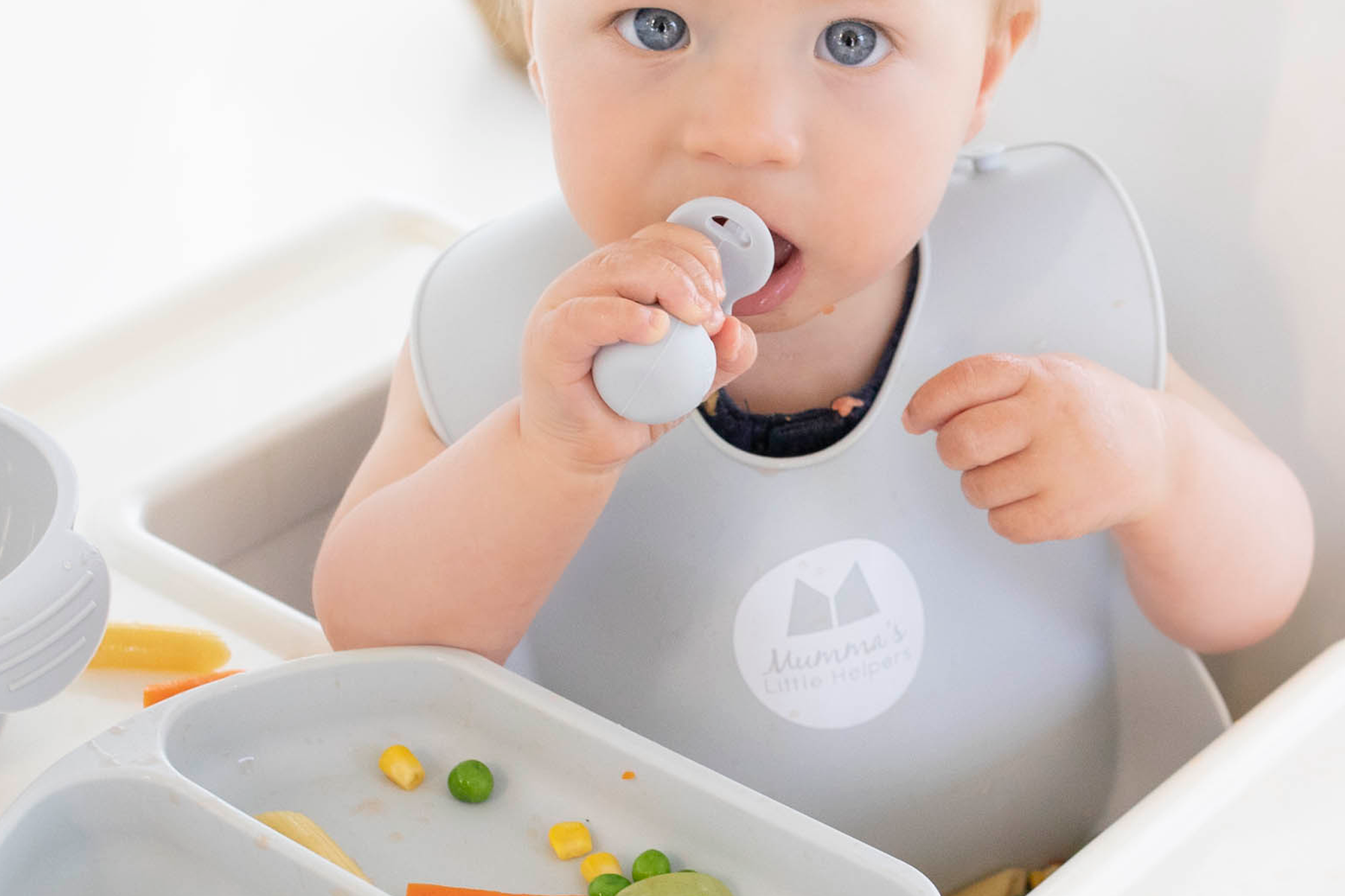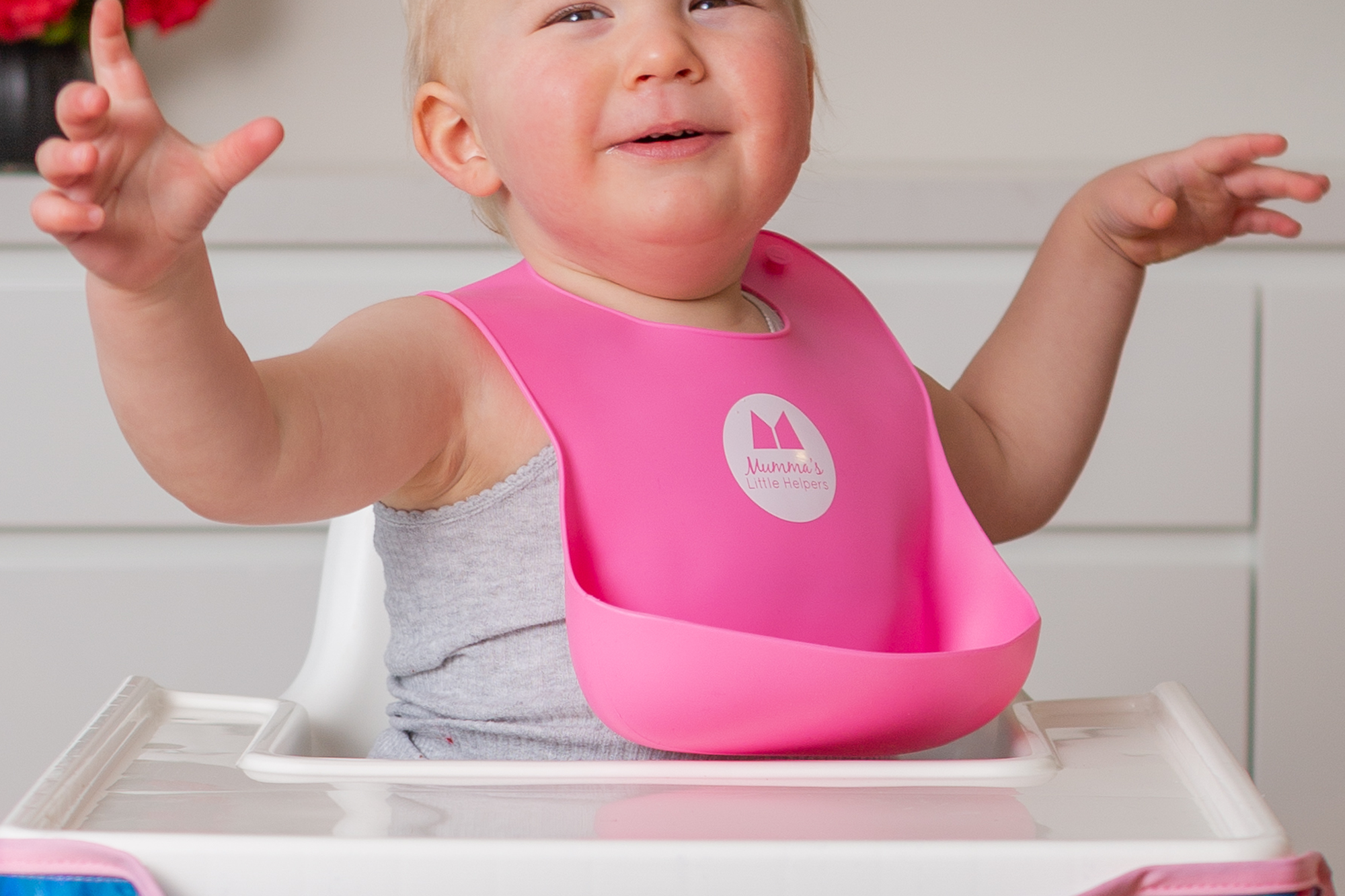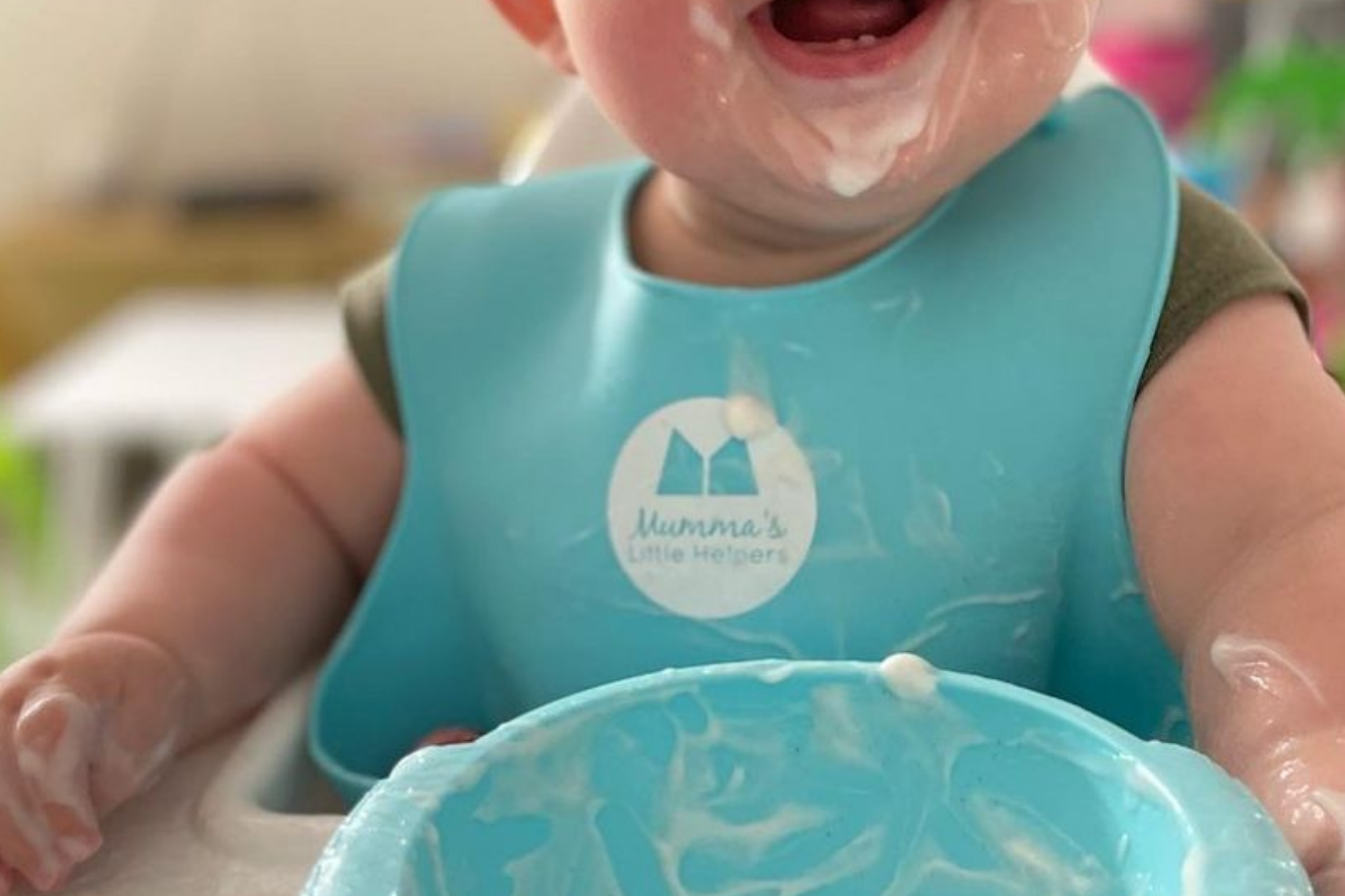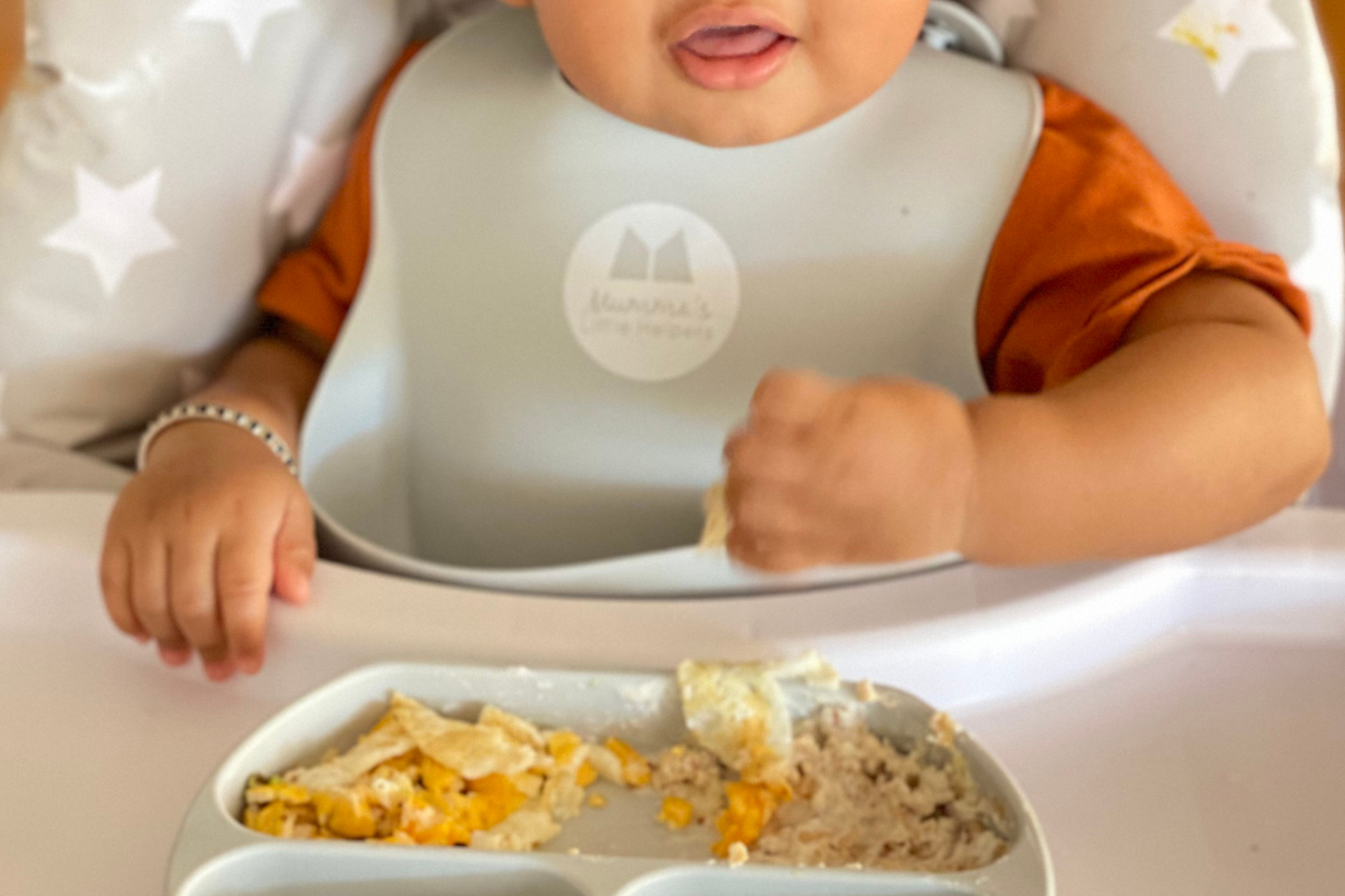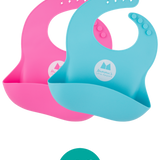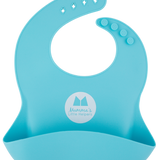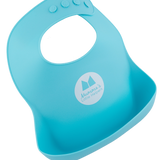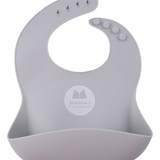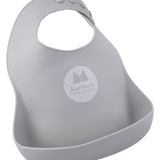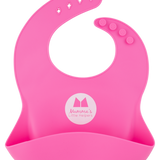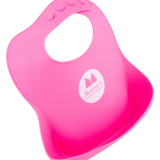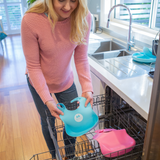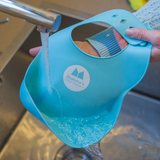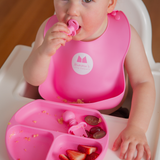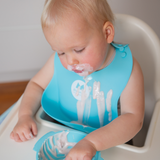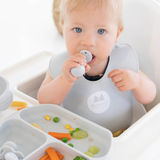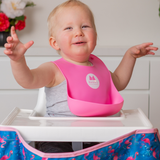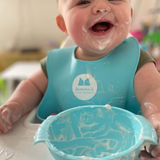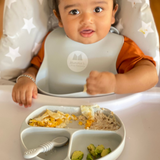 2 x Baby and Toddler Mess Catchy Bib - Bundle & Save
$17.00
Regular price
$24.00
Description

Please select your two styles of catchy bibs

Two Baby and Toddler Mess Catchy Bibs in bundle. Perfect for when one is in the dishwasher. Never go a meal without the bib. 

**********

WIDE CATCH ZONE, front pocket stays open and large enough to provide good coverage for messy eaters. Keep your baby's clothes clean and make clean-up a breeze.

FOOD GRADE SILICONE, our baby bibs are made of food grade silicone material, BPA-free, PVC free, lead free making the bib perfectly safe for your babies sensitive skin. Your baby can pick up the dropped food out of their bib and eat it.

WATERPROOF, EASY TO CLEAN the silicone bib doesn't absorb any kind of liquid and is completely waterproof and oil-proof to keep stains off. Easy to wipe clean and ready to use again for the next meal. Simply rinse with water or pop it into the dishwasher. The bib is odour-free and fast-drying.

SOFT, COMFORTABLE ADJUSTABLE BUTTONS, ergonomic design with super soft shoulder strap to ensure the bib is comfortable around baby's neck and easy to put on. There are 4 buttons adjustable secure buttons make sure the bib fits your baby.

EASY TO CARRY, flexible bibs can roll up into your bag to store and take with you.
---
2 x Baby and Toddler Mess Catchy Bib - Bundle & Save
$17.00
Regular price
$24.00